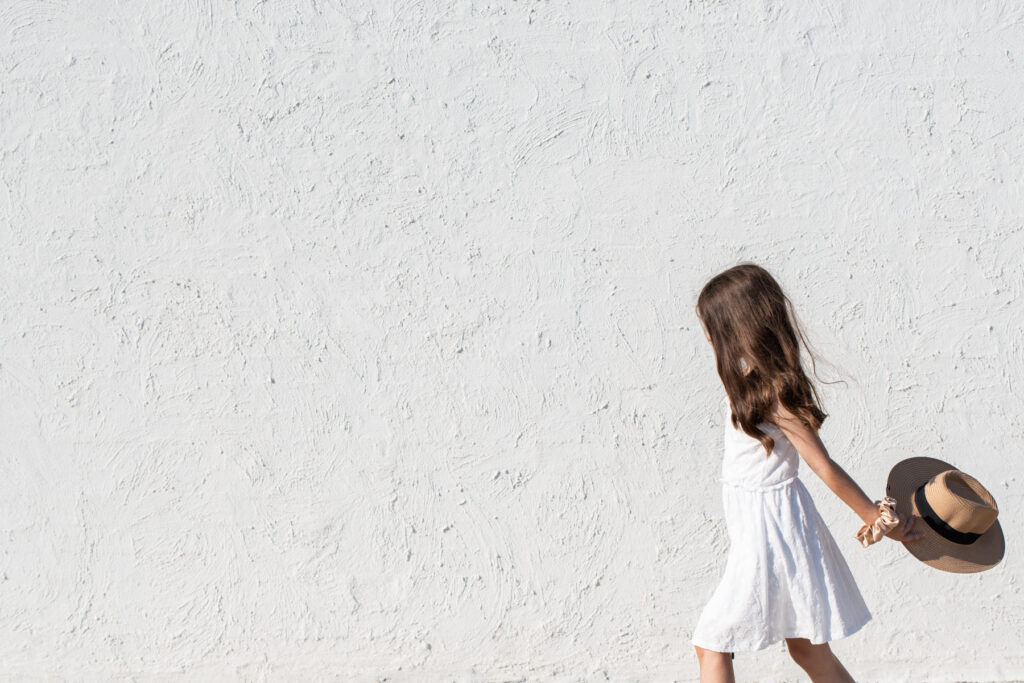 Caption
See ya Friday- We're headed for the weekend.

We're clocking off from the to do list and ready to enjoy time away from the busy-ness of the weekdays.

Sure, there'll be adulting to do and errands to run but this weekend we'll be tapping into the childlike spirit of wonder and excitement for life.
>Optional –insert a line about what you'll be doing over the weekend<
Stories
Slide 1 - See ya Friday- We're headed for the weekend.

We're clocking off from the to do list and ready to enjoy time away from the busy-ness of the weekdays.

Slide 2 - Sure, there'll be adulting to do and errands to run but this weekend we'll be tapping into the childlike spirit of wonder and excitement for life.