Home
A stock photography membership providing ready-made, styled photo content for women in business.
INSIDE THE MEMBERSHIP:
Look what's new this week…..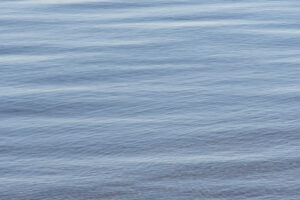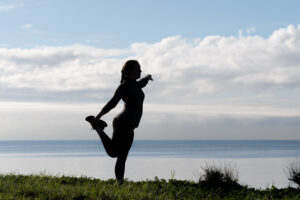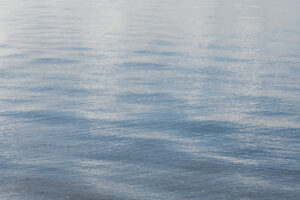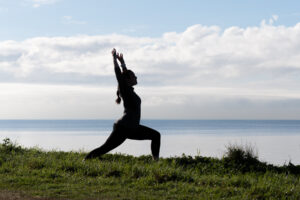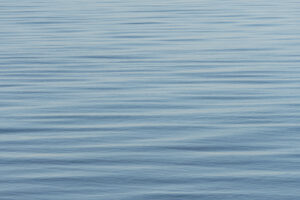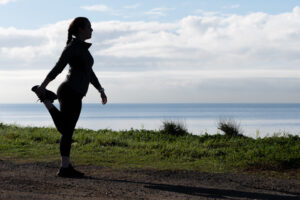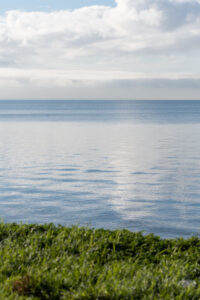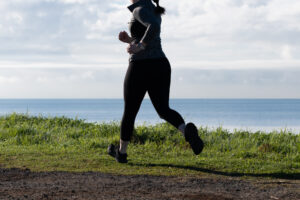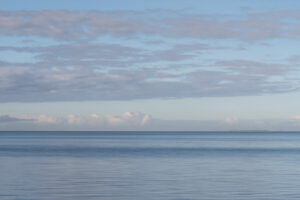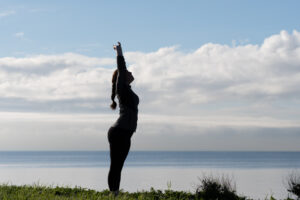 SAVE TIME
You can't wear all the hats all the time. Hit 'post' or 'publish' faster.
Stock photography is designed to make your life more simple. Enjoy the ease of publishing something anytime you need and never find yourself short of fresh content.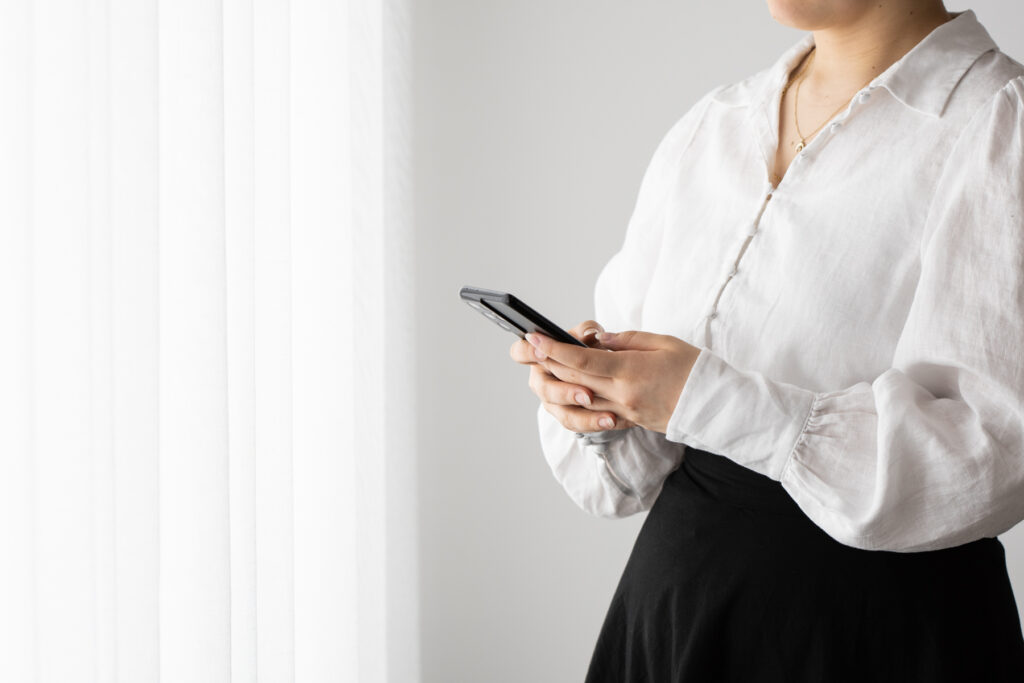 STAY ON TREND
Colour trends, styling, and props all change over the seasons and we're always looking out for what's coming next. Weekly image uploads to the member's area reflect the latest trends which means your brand will always be on the pulse too.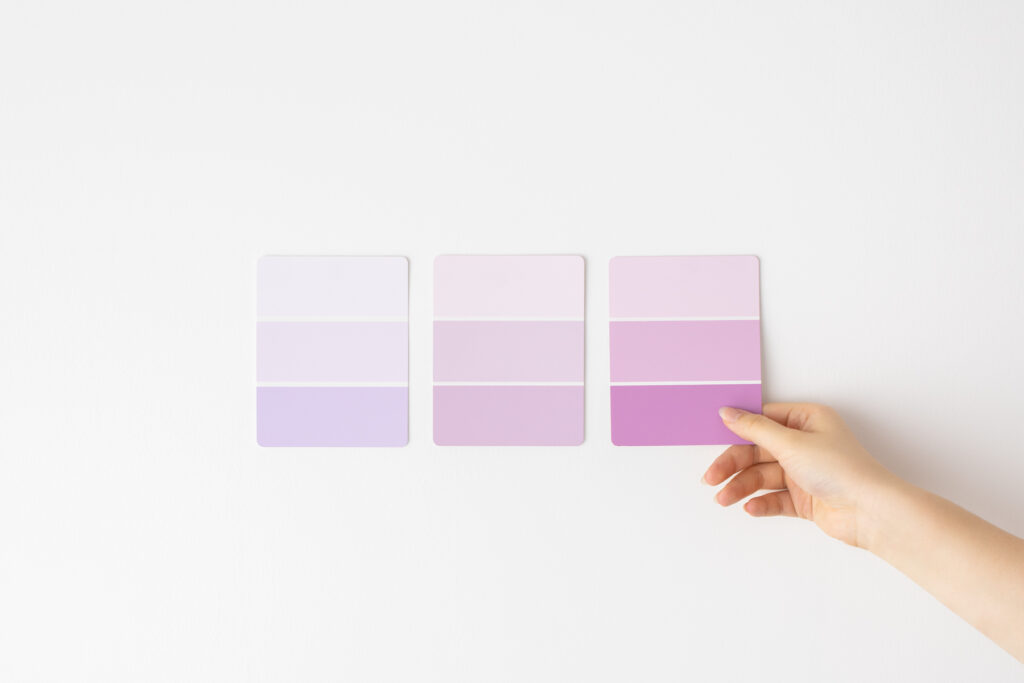 WORK WITH ROYALTY FREE IMAGES
Use your stock photos without worrying about legal implications. Every stock image has a standard license and is royalty-free meaning you have the freedom to use stock images confidently across multiple platforms.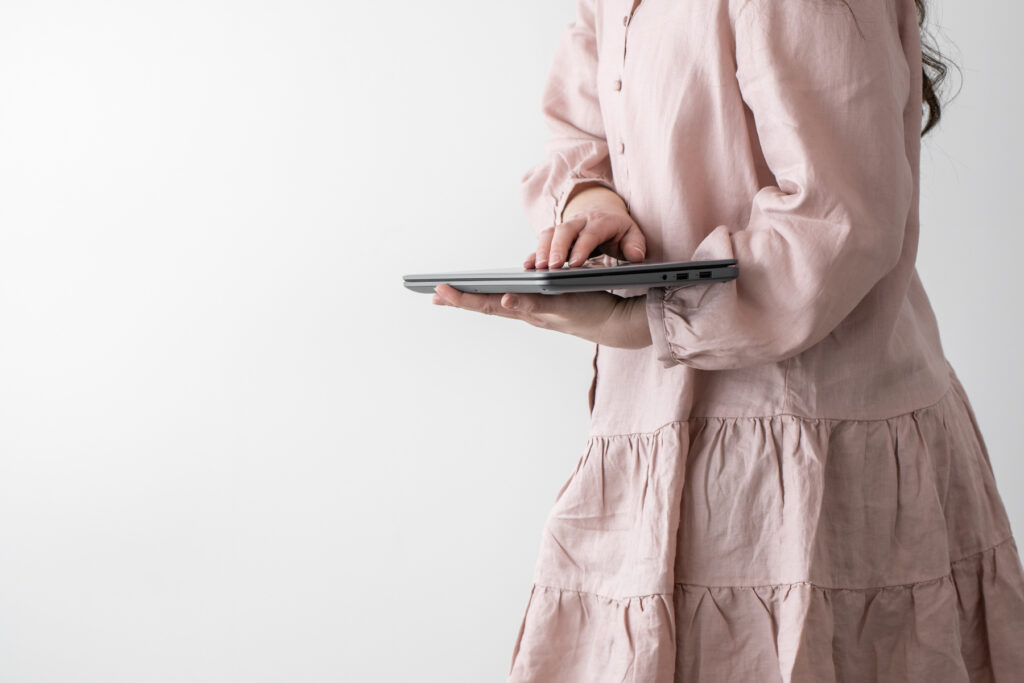 LOOK GOOD
Stunning, quality images are the only photos you deserve to use when promoting your business. Looking professional is important for every brand especially when everyone's trying to stand out, make a good impression and add credibility.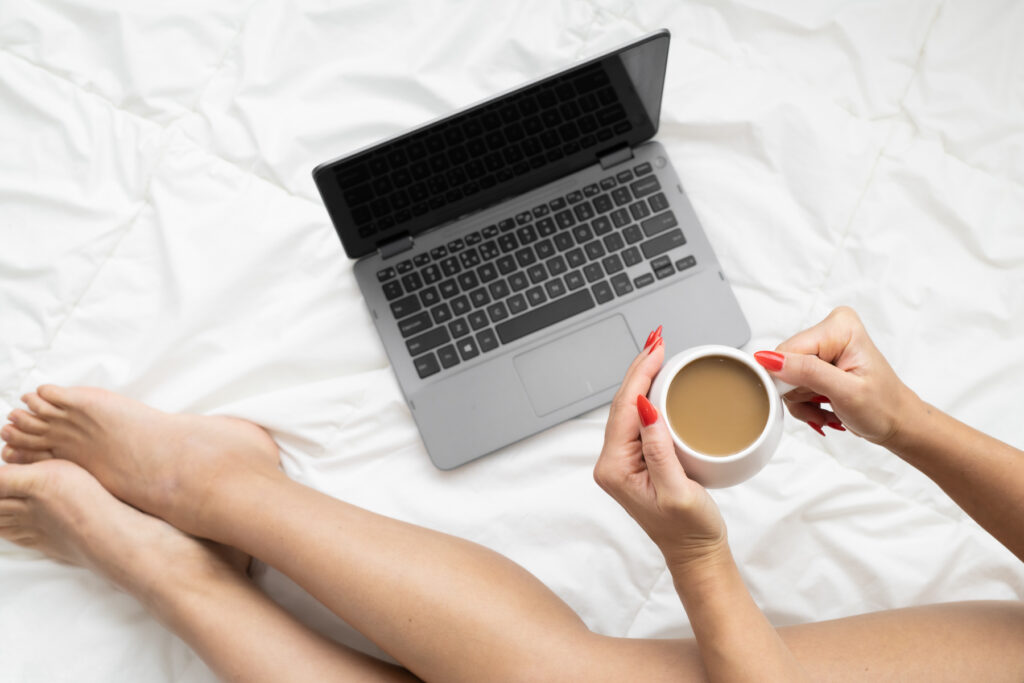 ACCESS PHOTOS EASILY
The members-only area is user-friendly and
navigating the categories is simple. Fall in love with the ease of finding and using a stock photograph. They'll become your handy go-to tool especially when you need a photo ASAP.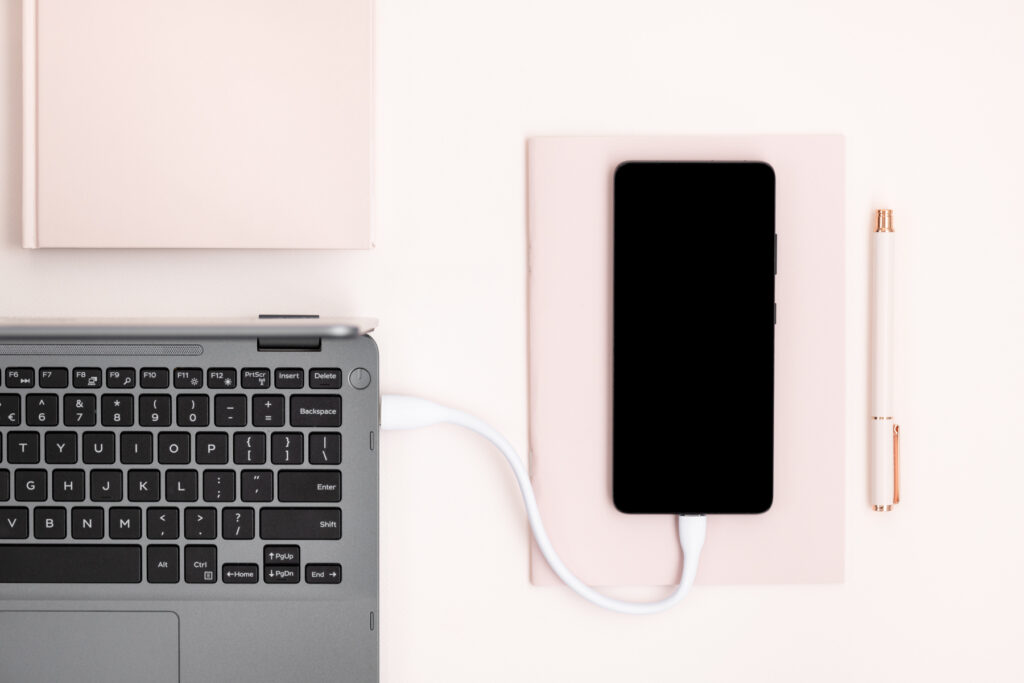 TAKE A SNEAK PEEK INSIDE THE MEMBERSHIP
THINK A CATALOGUE, A LIBRARY, A DIGITAL STORE OR A GALLERY OF PHOTOS CATEGORISED BY COLOUR PALETTES, CELEBRATIONS, FLAT LAYS, FLORA INSPIRED, FOOD AND BEVERAGES AND MORE…..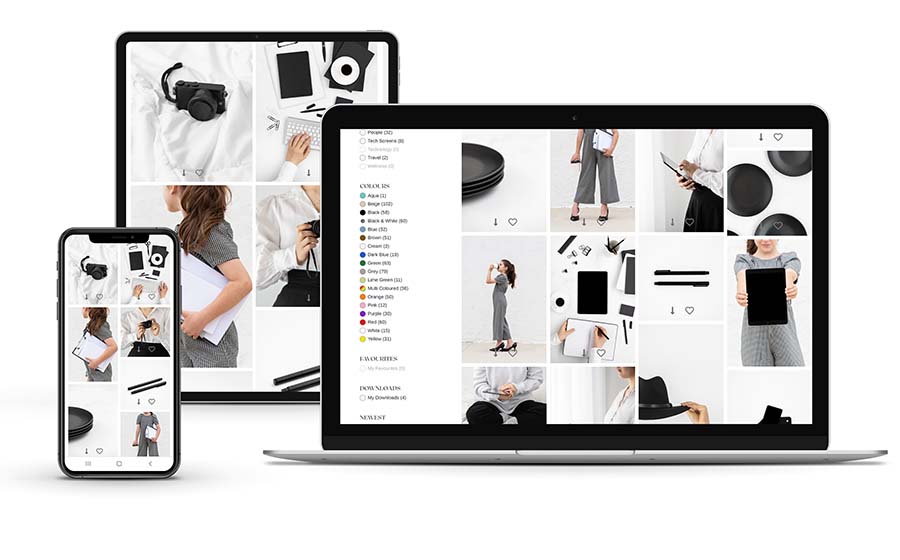 WHAT OUR MEMBERS ARE SAYING
"Eliza Stock curates a beautiful range of sophisticated stock imagery. There's a light, soft theme to the images which ties them all together. I would absolutely recommend Eliza Stock, especially to solopreneurs targeting mainly female audiences."
– Emma
"Finding stock photos that fit our message is difficult. We are a K-12 education business and you begin to see the same images in the posts of all your networks. Eliza's photos are so crisp and clean and lovely, but the extra information and guidance she gives in her emails and blog posts are brilliant. For those of us who are not designers or media marketing specialists that is gold. I only learned recently about the importance of choosing images that match your brand colours. Making the images searchable by colour is just marvelous."
– Carolyn
"I love that I can easily use the stock photos to help with a social media post or project, and these lovely, professional images are available to me quickly and easily. It's been so handy, and I can't wait to see the portfolio grow :)"
– Keryn
WANT BRAND BUILDING CONTENT TO MAKE YOUR SOCIAL MEDIA LOOK GOOD ALL DAY, EVERY DAY?
---
Feeling like your business doesn't measure up because your photos aren't polished enough or your content isn't aesthetically pleasing enough? Been struggling with inconsistent branding and feel your target market don't see you as a genuine brand? You can change that
The Eliza Stock Blog - What you need to know
CHOOSE THE MEMBERSHIP FOR YOU
Frequently Asked Questions
WHY CHOOSE ELIZA STOCK?
When using an Eliza Stock image, the chances of another brand, business or social media account using the same image is unlikely. As a small, new business, we are different from the free stock sites whose images have been downloaded in the thousands and even hundreds of thousands of times. Eliza Stock images can only be accessed by members making them exclusive and limited in downloads. With new images released weekly, there's always a generous range of new fresh images for members to use.
HOW CAN I USE THE IMAGES?
You probably know you can use stock images on your website and social media but you mightn't have realised just how useful stock photos can be to your business. Some of the many ways to use stock images for your business are for websites, social media, digital marketing/marketing collateral, advertising, branding, education.
HOW MANY IMAGES CAN I DOWNLOAD?
As a member you can download an unlimited amount of images.
WHAT IS THE REFUND POLICY?
Once you have become a member you can't receive a refund as you have access to a library of images. However, you can cancel your monthly membership at any time. The best way to do this is to cancel your membership prior to the date your payment is due. This will ensure the payment won't be withdrawn from your account anymore.
WHAT ORENTATION ARE THE IMAGES?
There is a range of horizontal and vertical images within the membership. To a look at what's in the membership click here.
WHATS THE SIZE OF THE IMAGES?
All images are 1800px on the longest side.
DO I NEED TO GIVE CREDIT WHEN POSTING?
Not required but if you want to we'd love that @brandelizastock
HOW OFTEN ARE IMAGES ADDED TO THE GALLERY?
New images are upload to Eliza Stock weekly.
WHAT CAN'T I USE THE IMAGES FOR?
All images are considered non commercial (royalty free) stock images. These images are to help promote your business. We are the sole owners of the images of all content on this website and hold the copyright. Your subscription is a non-exclusive limited use license of all images in the library. There is no expiration on the image rights to use the images to download. You can't pass on or share our images in any way, including downloading, giveaway, extracting, redistribute or transfer the images or content in any way.
WHAT TYPE OF IMAGES WILL I GET WITH MY SUBSCRIPTION?
There is a huge range of images available in different colour palettes and styles. We offer stock photography for many themes and occasions, lifestyles and interests.
HOW CAN I SIGN UP TO RECEIVE REGULAR UPDATES?
Enjoy access to a professional gallery of stock photography