Home
Unique STOCK IMAGES for FEMALE SOLOPRENEURS,
WELLNESS COACHES & PROFESSIONALS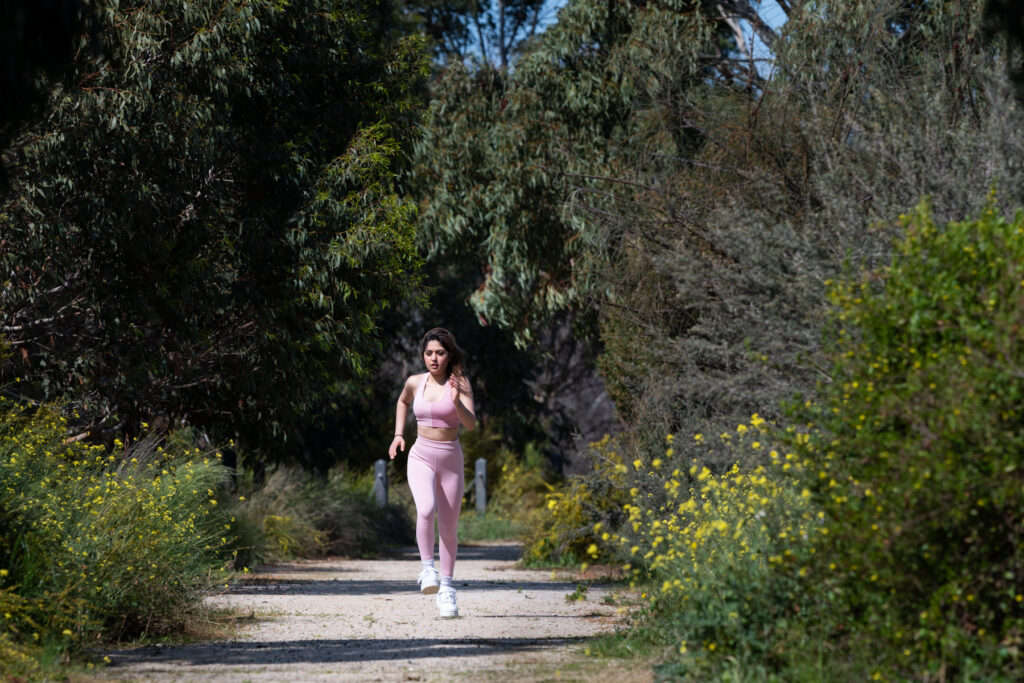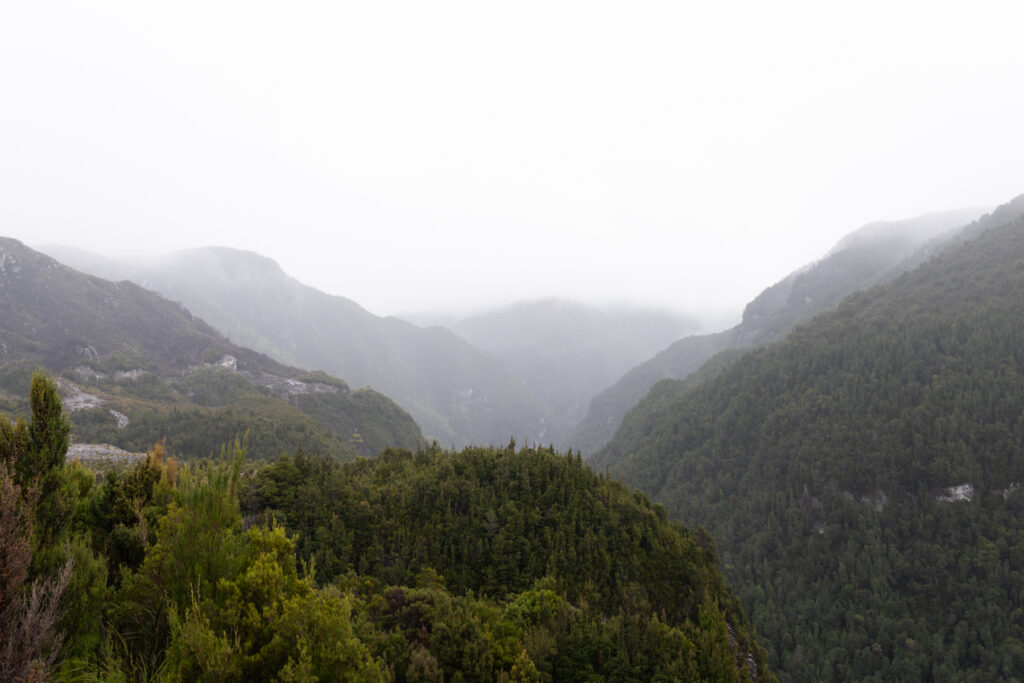 INSTANT VISUAL CONTENT to style and build your wellness brand
YOU DON'T HAVE SPARE TIME.
Between business, family, health, well-being, and life adventures you're busy. If you're looking for a never-ending supply of on-point imagery……
The Eliza Stock membership was made with you in mind.
This membership is for you if you're frustrated with….
The time it takes to search for an image
Lack of diversity in images
How few images align with your brand's mood and or aesthetic
The need for content and want the right images to connect with your audience
Knowing you can't do it all aka you know you're not a photographer but recognise visuals are important in business
If you're a perfectionist about your brand's visuals and want unique stock images you WILL find them here.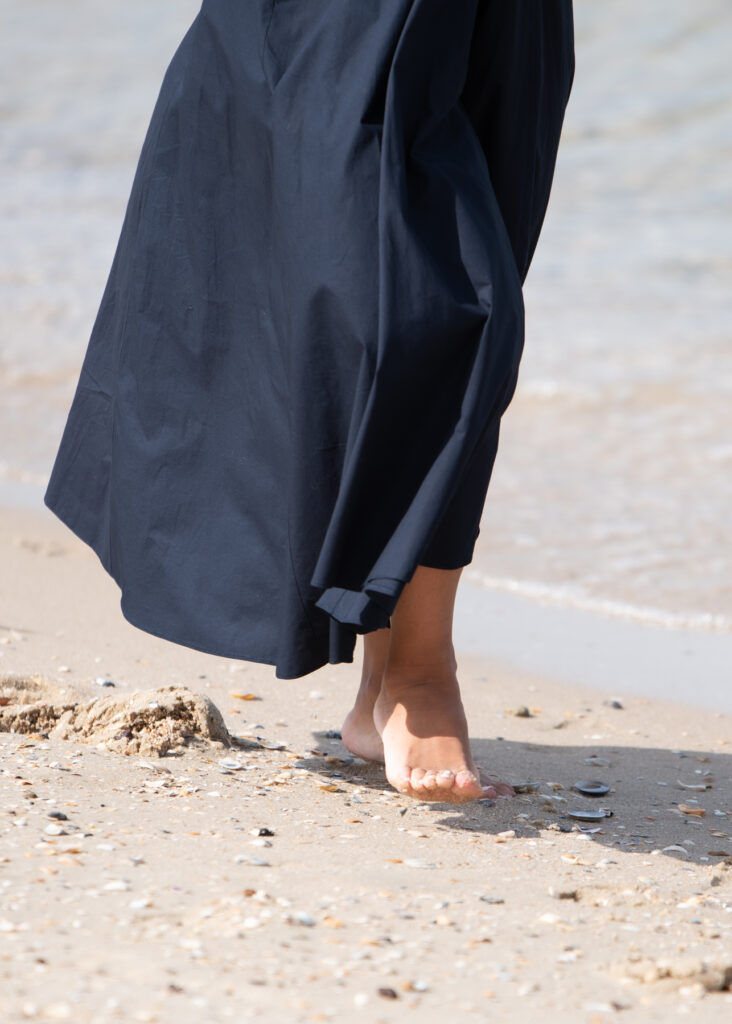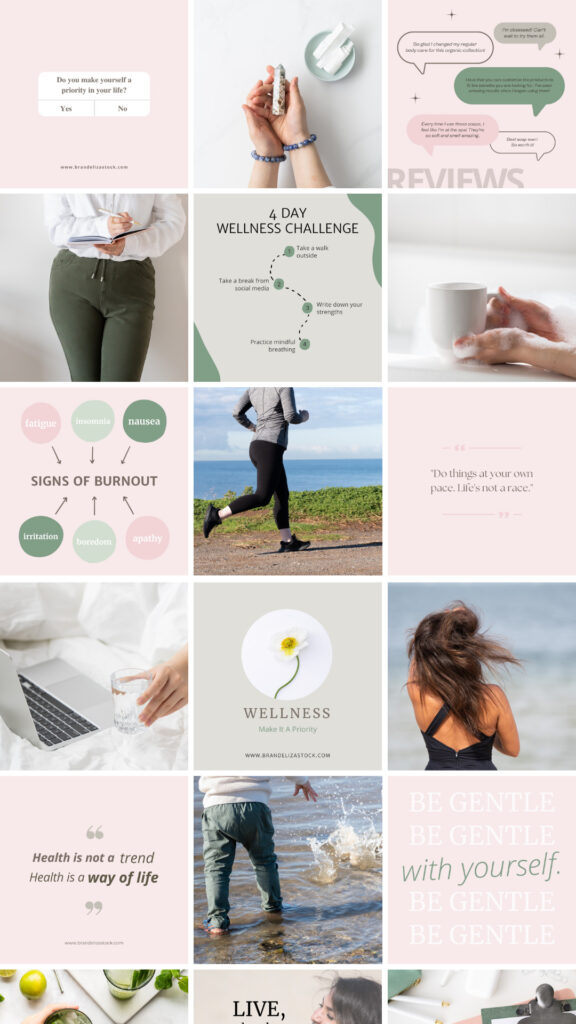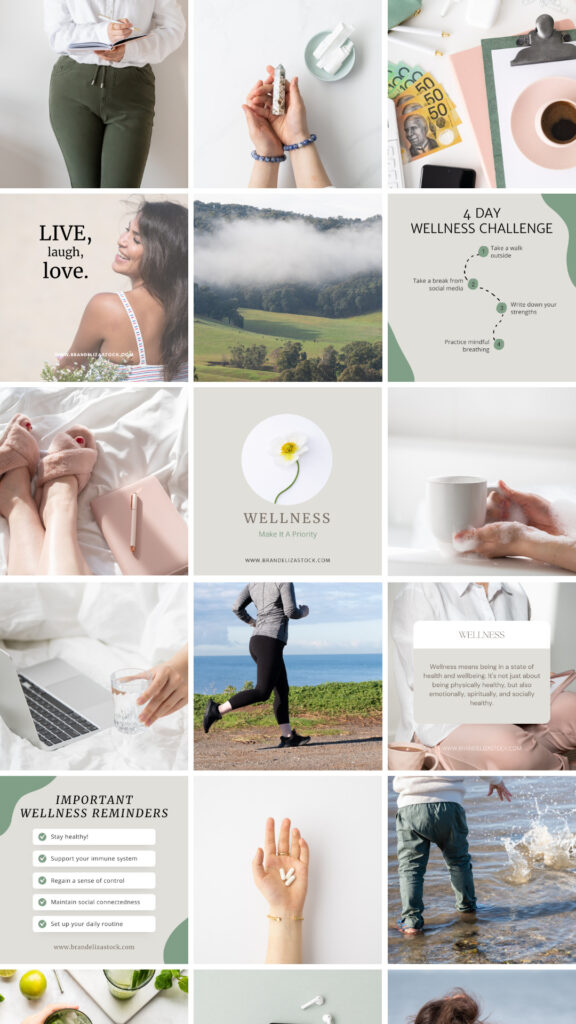 Why Choose ELIZA STOCK?
When using an Eliza Stock image, the chances of another brand, business, or social media account using the same image are unlikely. As a small, new business, we are different from the free stock sites whose images have been downloaded in the thousands and even hundreds of thousands of times. Eliza Stock images can only be accessed by members making them exclusive and limited in downloads. With new images released weekly, there's always a generous range of new fresh images for members to use.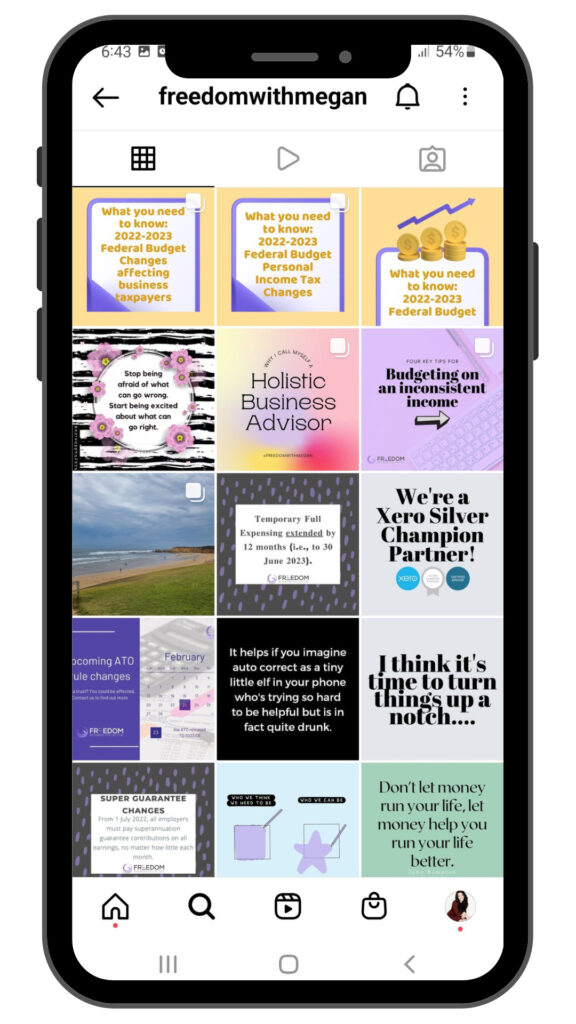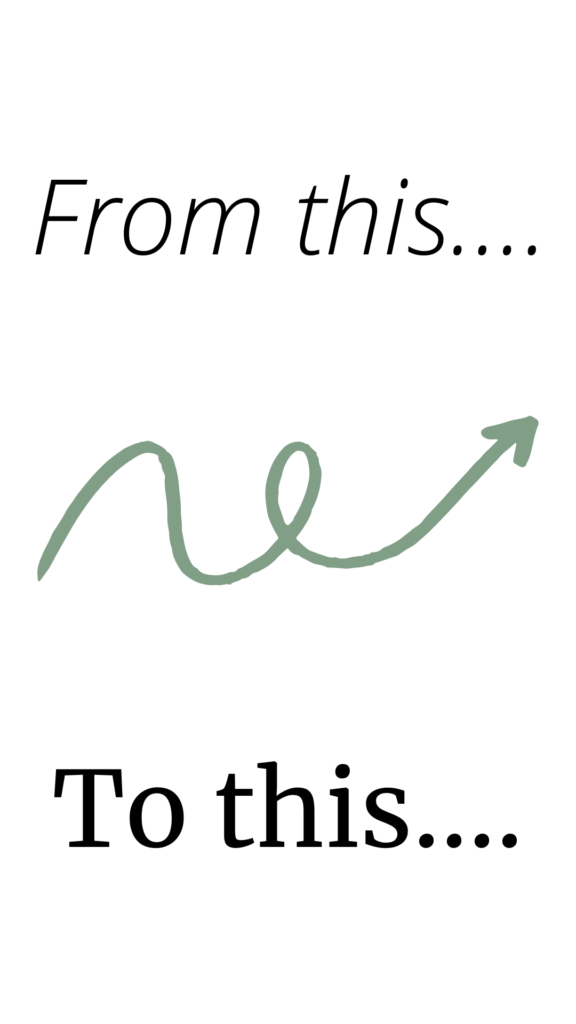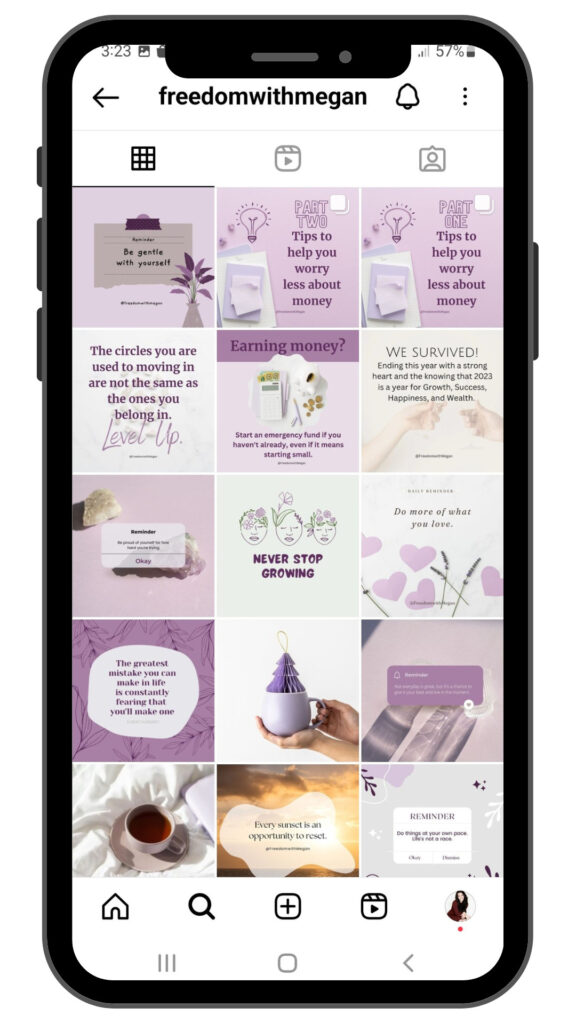 INSIDE THE MEMBERSHIP:
Hi, I'm Sarah, a professional photographer, shoot stylist, prop collector, and curator of Australian stock image collections. I photograph unique stock images so that busy female solopreneurs can elevate their brand and never run out of content.
I'm your not-so-secret little secret to looking like you have an in-house photographer, designer, and media and marketing specialist.
My gallery of feminine stock images is handy to have a business tool that's quick and easy to access 24/7.
With limited time it can be frustrating and annoying to search all the free stock sites for the perfect image just for one social media post. I let you focus on your zone of genius whilst I handle the creation of stunning stock imagery.
We know you're a perfectionist and picky about how your brand is portrayed (and rightly so). With custom photography a little far off in your business journey, stock photography is the perfect go-to for when you need a photo asap and don't want to compromise on quality visuals.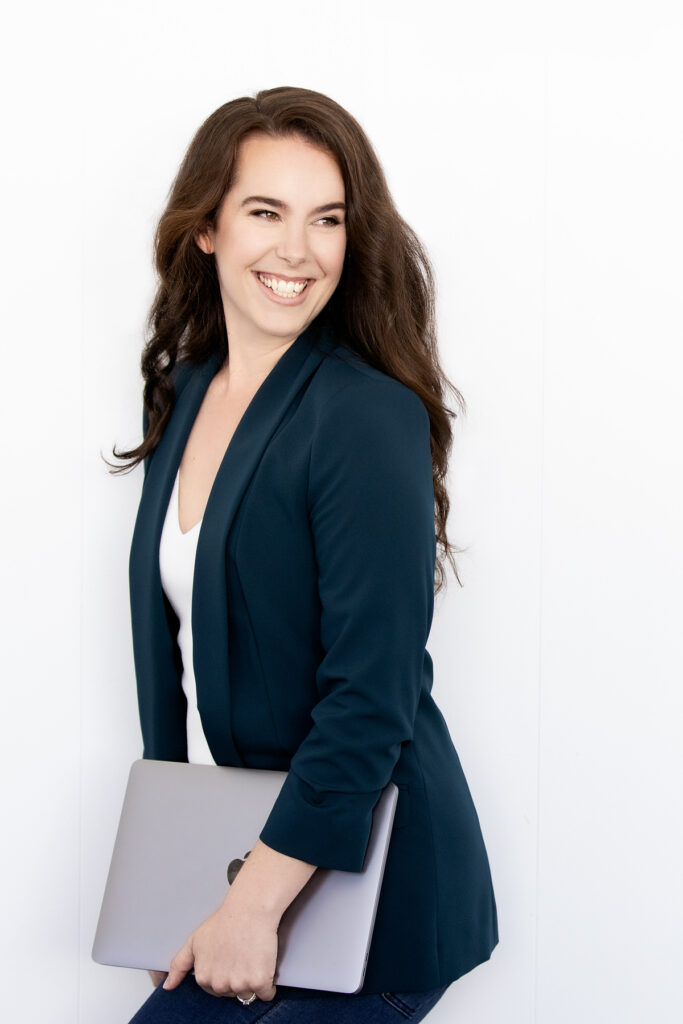 How our members are using our images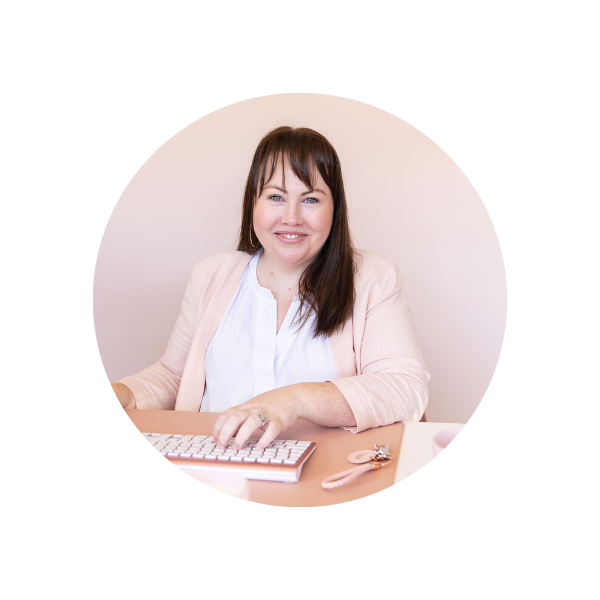 "I LOVE Sarah's work! I am a social media marketer and I often struggle to find quality stock images that don't look like stock images. Sarah has created gorgeous, feminine, creative stock imagery and flatlays.
They are easily categorised and searchable and updated regularly. Her membership is flexible and affordable.
Being a small business owner myself, I love being able to support a fellow small business and even better – an Australian business.
Sarah's imagery has completely changed my own personal socials and I am always receiving messages asking where I get my imagery from!"
– Tara Britton (Ask Tara)
Access professional images at your fingertips.
Don't spend precious time and energy trying to make your visuals look professional or overstretch your cash flow for custom photography. You can have pre-styled images that elevate your brand aesthetic wherever, whenever.
Look what's new this week…..
SAVE TIME
You can't wear all the hats all the time. Hit 'post' or 'publish' faster.
Stock photography is designed to make your life more simple and give you more time to do the things you really love, like serving your beautiful clients. Enjoy the ease of publishing something anytime you need and never find yourself short of fresh content.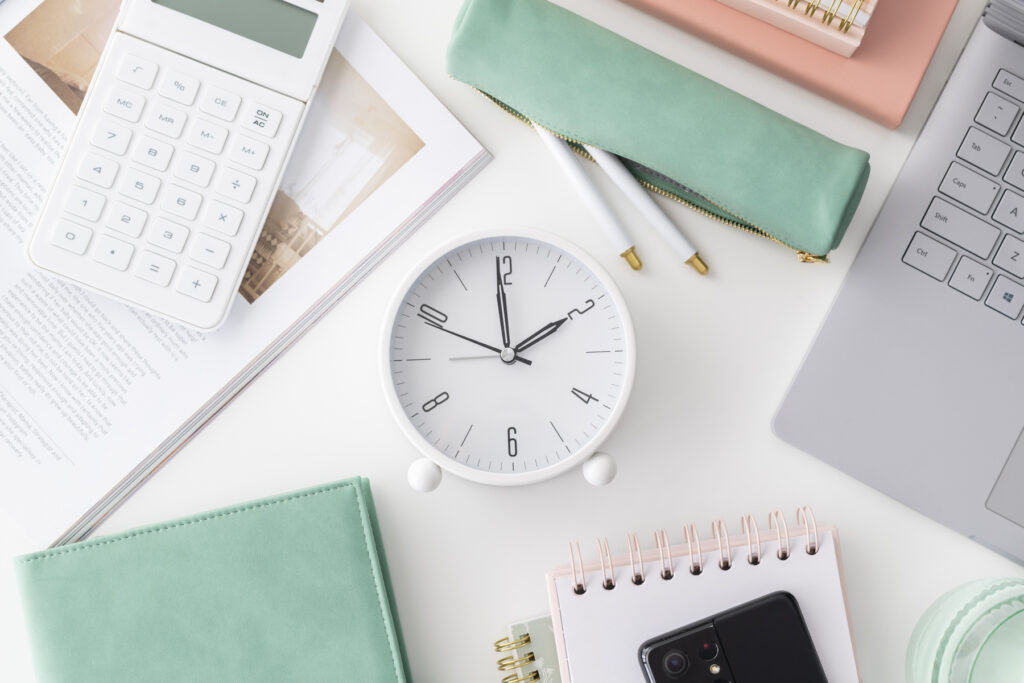 SAVE MONEY
No setting aside big budgets for photoshoots or purchasing individual images.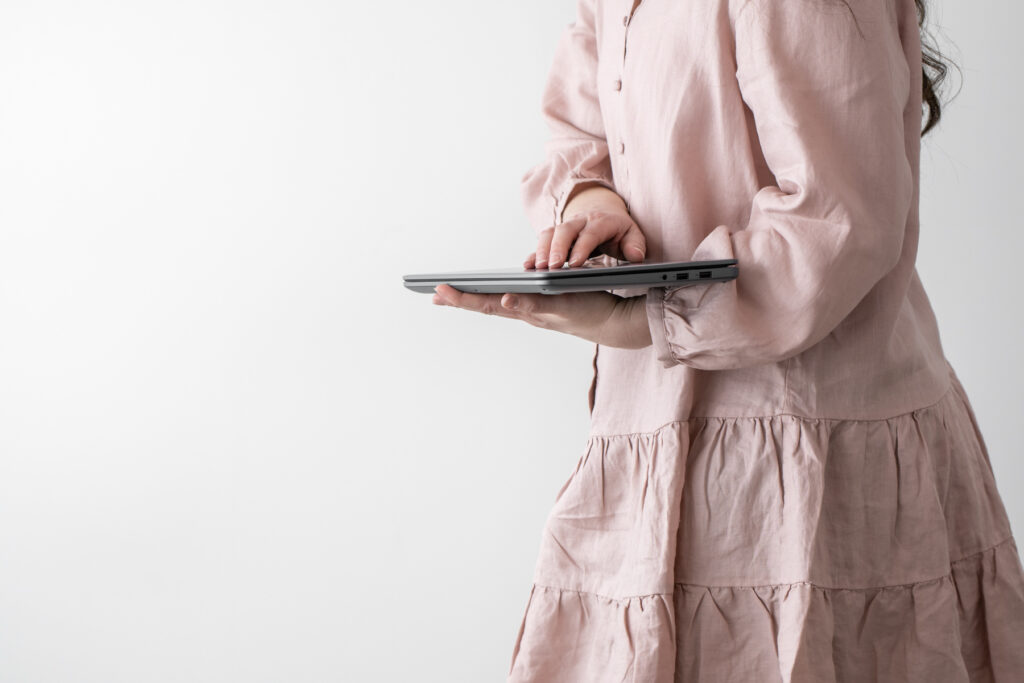 ACCESS ANY IMAGE
4000 images and counting. We add professional, unique stock images to the membership gallery every week.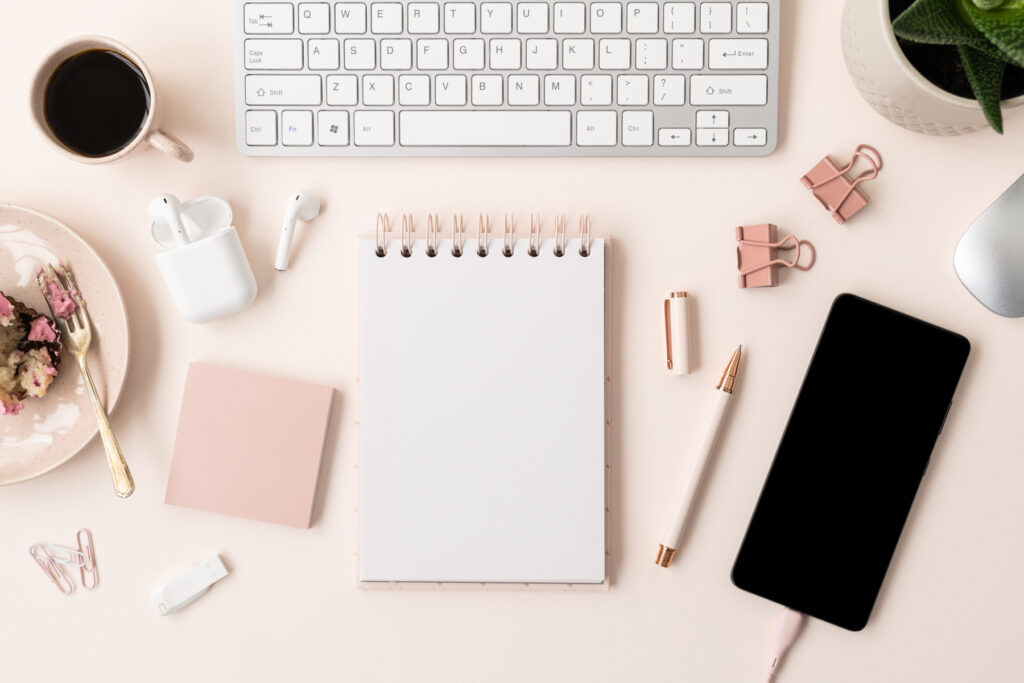 FEEL CONFIDENT
Stunning, quality images are the only photos you deserve to use when promoting your business. Looking professional is important for every brand, especially when everyone's trying to stand out, make an impression and add credibility. Feel confident that the visual representation of your brand reflects the true you.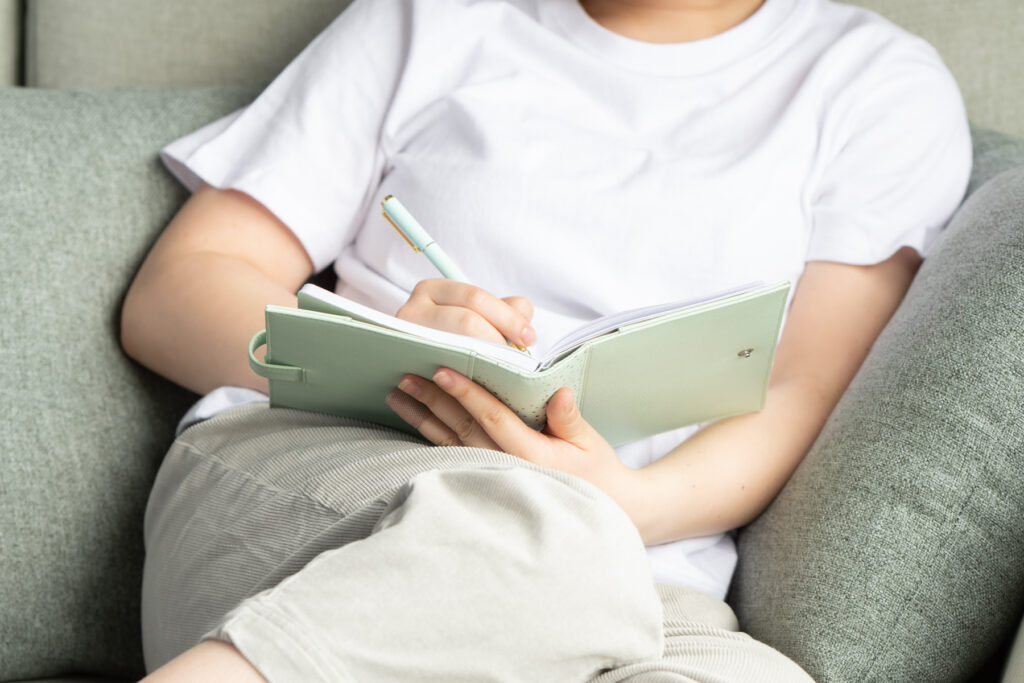 CONNECT WITH YOUR TARGET
A range of consistent styled images that not only meet your brand aesthetic but most importantly speak to your audience.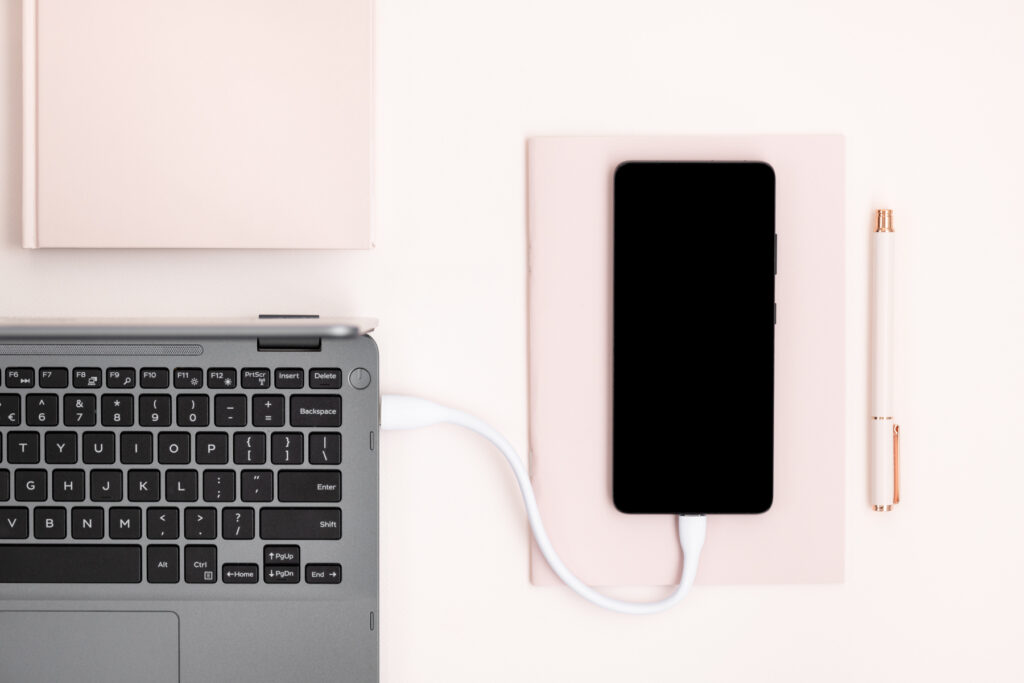 REDUCE YOUR WORKLOAD
Fall in love with the convenience of creating a consistent brand. You don't have to take on the role of photographer or graphic designer. Stock images become your handy go-to tool especially when you need a photo ASAP.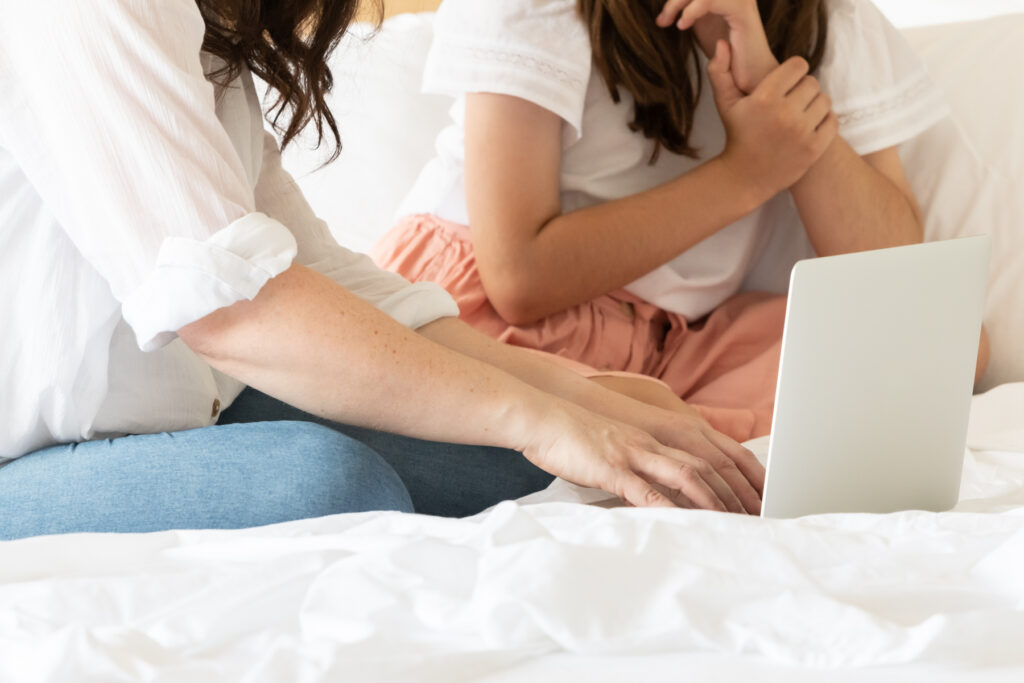 Beautiful stock photography for impassioned female solopreneurs committed to delivering professional visual content to their clients and elevating their brand.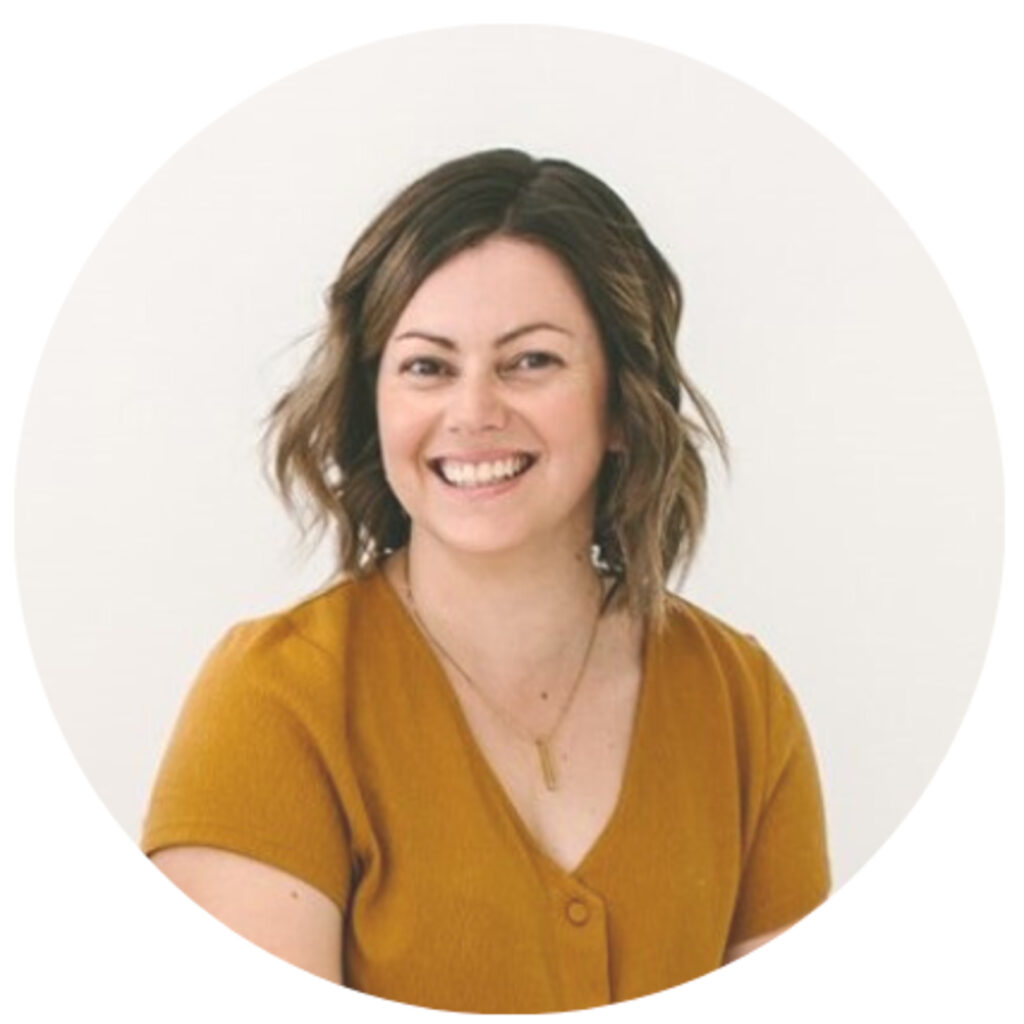 "If you are looking for beautiful, high quality, and on-brand stock imagery, look no further than Brand Eliza. Sarah's easy-to-use website has helped me find the perfect photos for my blog posts, presentations, and social media content. Thanks to her consistent style, my content continues to have a polished, professional look and feel. My favourite part – it's supporting small businesses locally, which is super hard to find with imagery. I highly recommend the Brand Eliza membership for Sarah's amazing stock photography"
– Lisa Turner (Accounted For You)
Take a SNEAK PEEK inside the MEMBERSHIP
Not just pretty photos
Members have access to pre-written captions and helpful tips
Regular NEW content
Like clockwork, there's a continuous stream of new stock images weekly
Important Dates
Plan ahead with visual content with our supplied list of events and occasions
Stock Photos
Professional stock images for Australian feminine businesses, brands and influencers.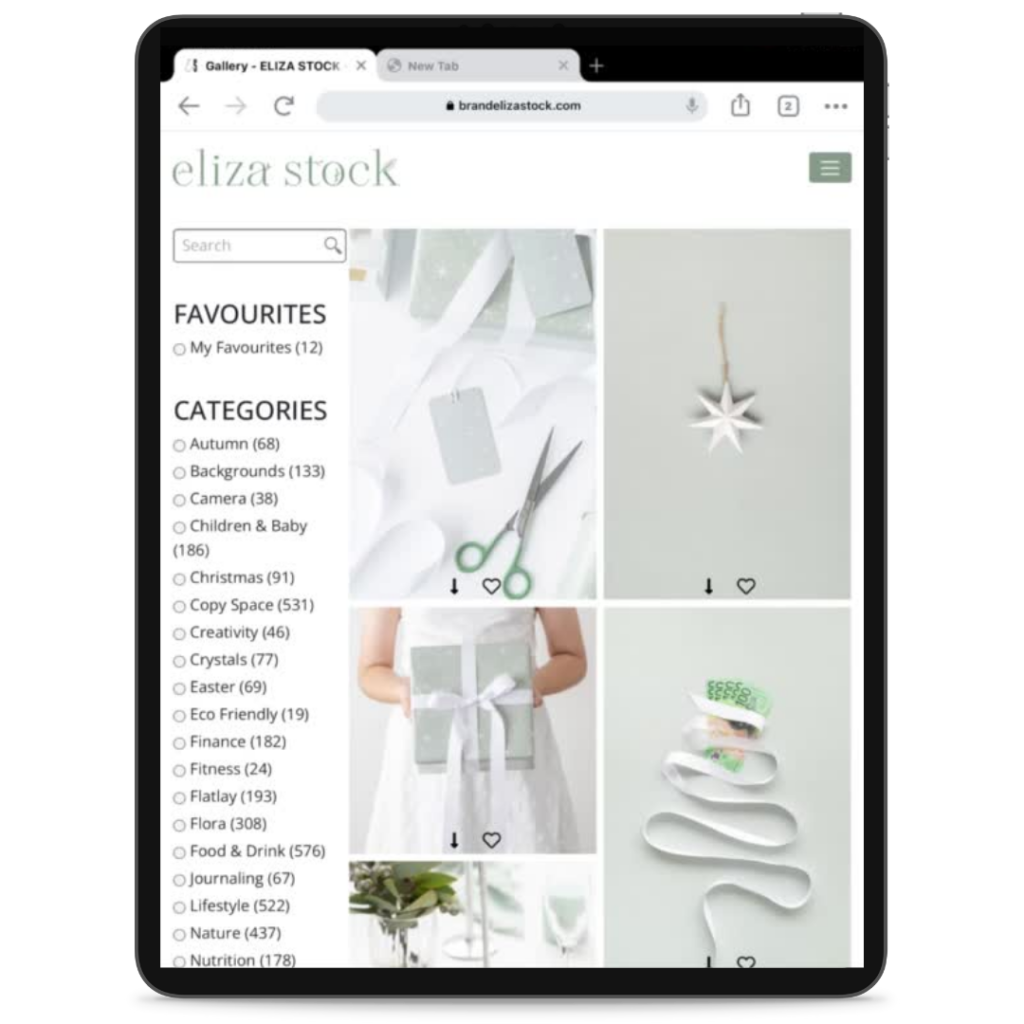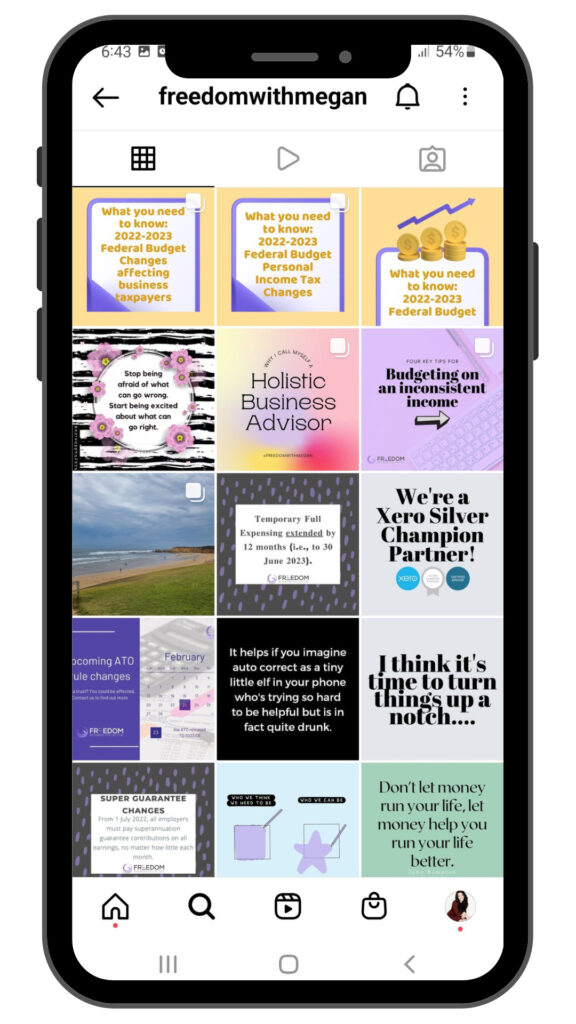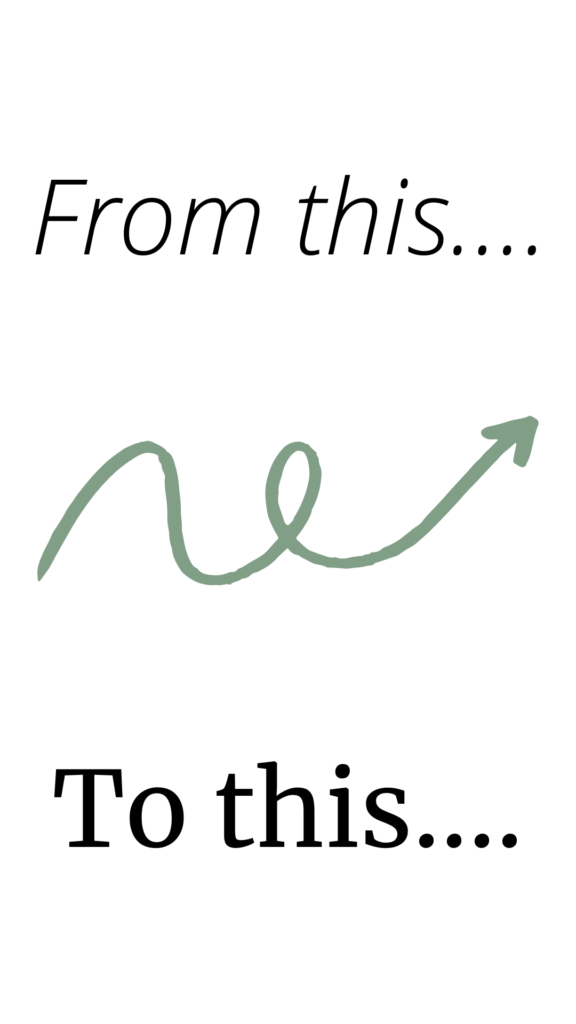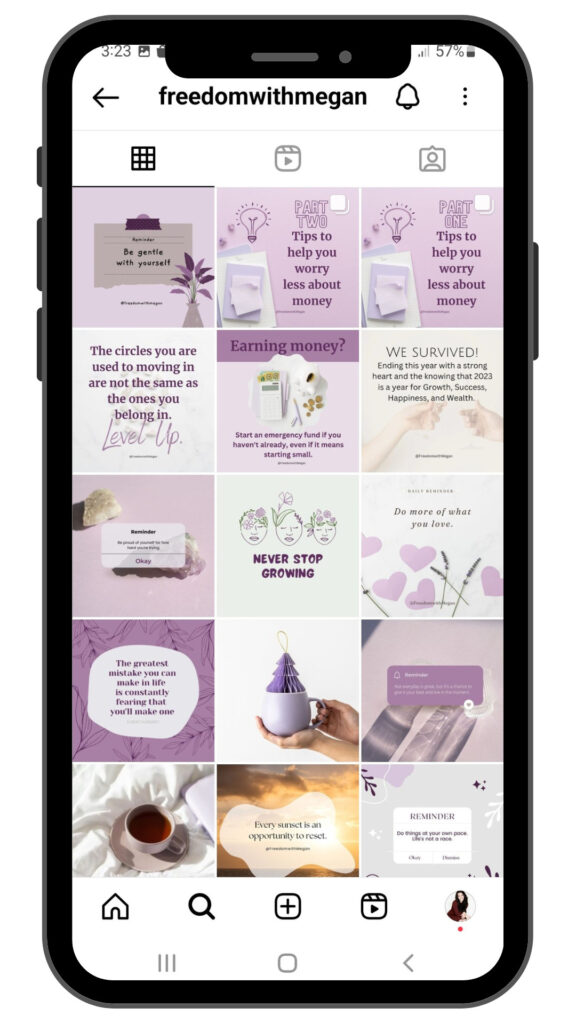 Picture this – You search a theme, quickly find a unique image and happily head off with your stock image.
It's taxing scrolling for images only to find generic, mainstream stock photos. They've been seen so many times. Your brand is not generic or mainstream and your visuals don't need to be either.
We shoot, edit and upload unique, feminine, Australian stock images weekly meaning you always have choice AND first access to never-before-seen images.
WHAT OUR MEMBERS ARE SAYING
"Eliza Stock curates a beautiful range of sophisticated stock imagery. There's a light, soft theme to the images which ties them all together. I would absolutely recommend Eliza Stock, especially to solopreneurs targeting mainly female audiences."
– Emma
"Finding stock photos that fit our message is difficult. We are a K-12 education business and you begin to see the same images in the posts of all your networks. Eliza's photos are so crisp and clean and lovely, but the extra information and guidance she gives in her emails and blog posts are brilliant. For those of us who are not designers or media marketing specialists that is gold. I only learned recently about the importance of choosing images that match your brand colours. Making the images searchable by colour is just marvelous."
– Carolyn
"I love that I can easily use the stock photos to help with a social media post or project, and these lovely, professional images are available to me quickly and easily. It's been so handy, and I can't wait to see the portfolio grow :)"
– Keryn
CHOOSE THE MEMBERSHIP FOR YOU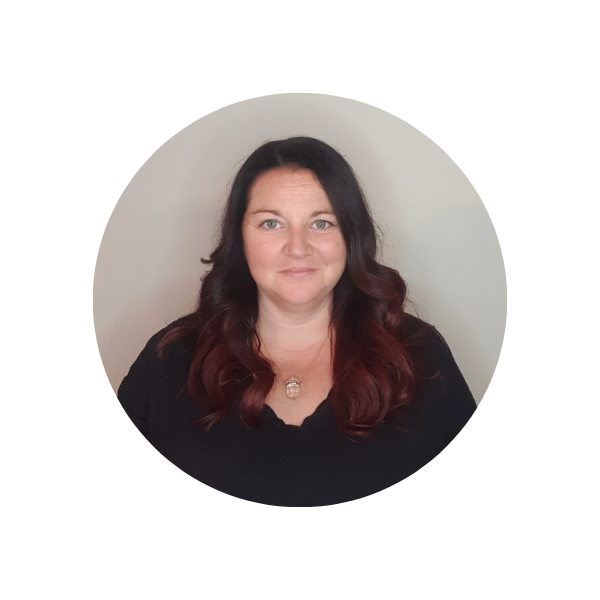 "Eliza Stock has helped me to level up when it comes to my social media presence. I always struggled with taking photos that looked beautiful and suited my purpose. With Eliza Stock that is a thing of the past! Now I hop on their website with a post in mind and search their stock images to find one that suits me. As a small business owner Eliza Stock has become an invaluable resource, my social media accounts have never looked so good or professional."
– Megan (Freedom Business Collective)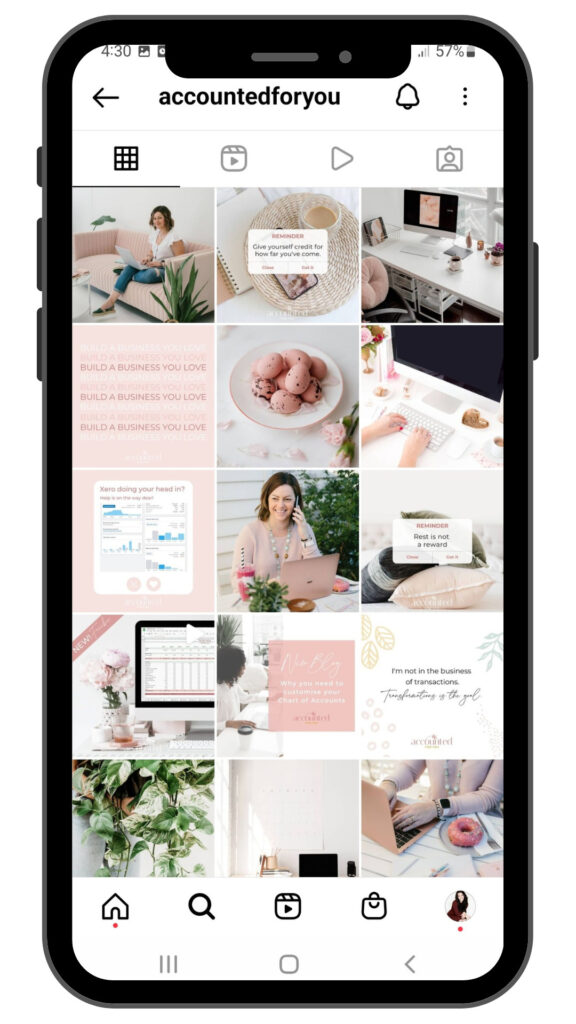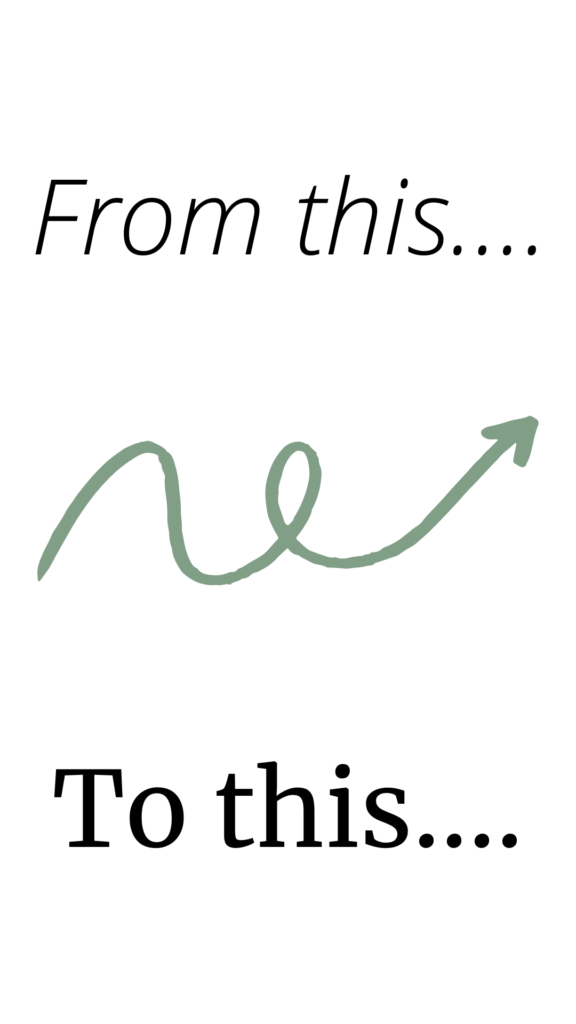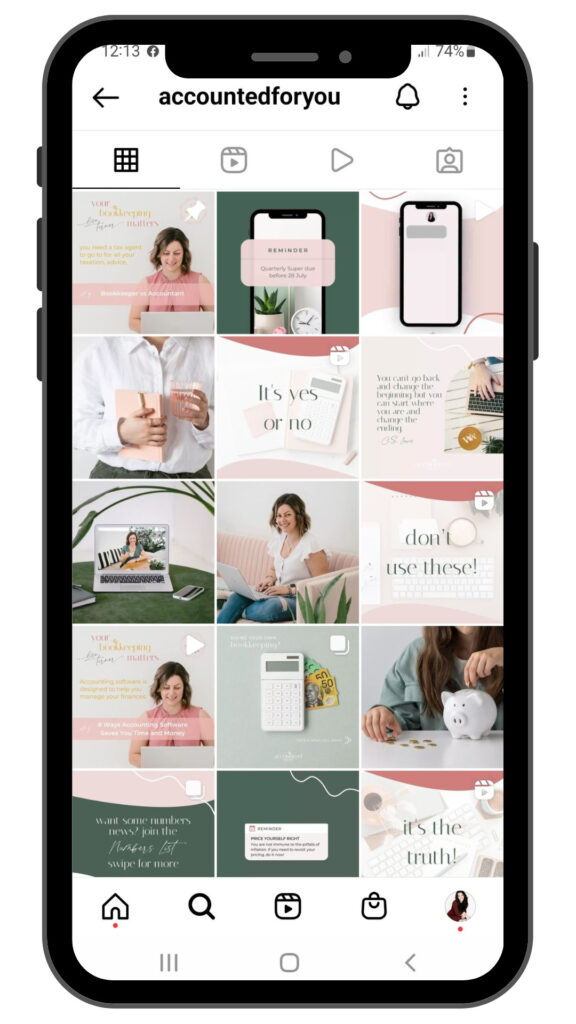 Members enjoy….
New images weekly (over 4000 images are now in the gallery since our launch in December 2021)
Prewritten social media captions
Exclusive members-only articles
Tutorials and how-to guides
The Eliza Stock Blog – What you need to know
"Eliza Stock is a beautiful one-stop-shop for stunning, high quality, visually engaging imagery. The user-friendly site makes searching for the perfect photo easy and fast. I no longer have to visit multiple sites and scroll endlessly searching for the right image. Eliza Stock is the best place to find all my images and I'm constantly impressed it!"
– Frances Goh
WHO IS LOVING ELIZA STOCK?
Wellness coaches
Personal & Business Mentors
Female Entrepreneurs
Life Coaches
Holistic Service Providers
Health & Wellness Providers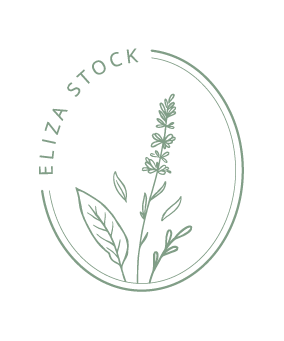 Frequently Asked Questions
WHY CHOOSE ELIZA STOCK?
When using an Eliza Stock image, the chances of another brand, business, or social media account using the same image are unlikely. As a small, new business, we are different from the free stock sites whose images have been downloaded in the thousands and even hundreds of thousands of times. Eliza Stock images can only be accessed by members making them exclusive and limited in downloads. With new images released weekly, there's always a generous range of new fresh images for members to use.
HOW CAN I USE THE IMAGES?
You probably know you can use stock images on your website and social media but you mightn't have realised just how useful stock photos can be to your business. Some of the many ways to use stock images for your business are for websites, social media, digital marketing/marketing collateral, advertising, branding, and education.
IF I CANCEL MY ELIZA STOCK MEMBERSHIP DO I STILL HAVE THE RIGHT TO USE THE IMAGES I HAVE DOWNLOADED?
Yes you can continue using any of the images you downloaded whilst a member of Eliza Stock however images cannot be shared, gifted, given, or sold and they cannot be used for client work.
WHAT IS THE REFUND POLICY?
Once you have become a member you can't receive a refund as you have access to a library of images. However, you can cancel your monthly membership at any time. The best way to do this is to cancel your membership prior to the date your payment is due. This will ensure the payment won't be withdrawn from your account anymore.
WHAT ORIENTATION ARE THE IMAGES?
There is a range of horizontal and vertical images within the membership. To a look at what's in the membership click here.
WHAT SIZE ARE THE IMAGES?
All images are 1800px on the longest side.
DO I NEED TO GIVE CREDIT WHEN POSTING?
Not required but if you want to we'd love that @brandelizastock
HOW MANY DOWNLOADS ARE INCLUDED IN THE MEMBERSHIP?
All members receive instant access to the entire image gallery and there are unlimited downloads.
CAN I USE THE IMAGES TO PRINT?
Eliza Stock images cannot be used in a print format. They are for online use only such as on social media, websites, and graphics.
HOW OFTEN ARE IMAGES ADDED TO THE GALLERY?
New images are uploaded to Eliza Stock weekly.
WHAT CAN'T I USE THE IMAGES FOR?
All images are considered non-commercial (royalty-free) stock images. These images are to help promote your business. We are the sole owners of the images of all content on this website and hold the copyright. Your subscription is a non-exclusive limited-use license of all images in the library. There is no expiration on the image rights to use the images to download. You can't pass on or share our images in any way, including downloading, client use, giveaway, extracting, redistributing or transferring the images or content in any way.
WHAT TYPE OF IMAGES WILL I GET WITH MY SUBSCRIPTION?
There is a huge range of images available in different colour palettes and styles. We offer stock photography for many themes and occasions, lifestyles, and interests.
HOW CAN I SIGN UP TO RECEIVE REGULAR UPDATES?
It's your time. Get instant content to style your platforms and build your brand.