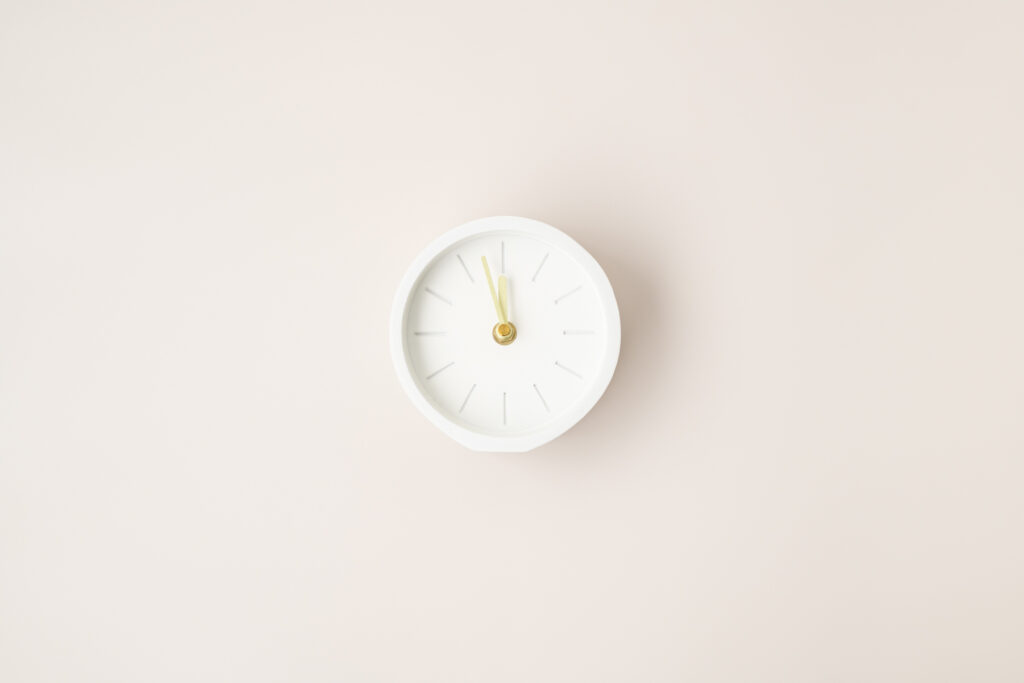 Caption
The countdown is on and just like that another 365 days are almost done.

Tonight, like every other night the ordinary will happen… the clock will strike 12 and will usher in a new day.

But as tonight marks the eve of a new year the EXTRAordinary will also happen….

As the hands place themselves on the 12 they will instantaneously transport us into 202___.

A year not yet lived and full of memories not yet made.

What do you hope for?
Where will 202___ take you?

Happy New Year.

>>>Alternate ending <<<
How will you celebrate new year's eve?

I/we will be >>>insert how you will be celebrating<<<
Stories
Slide 1 - The countdown is on and just like that another 365 days are almost done.

Slide 2 - Tonight, like every other night the ordinary will happen… the clock will strike 12 and will usher in a new day.

But as tonight marks the eve of a new year the EXTRAordinary will also happen….

As the hands place themselves on the 12 they will instantaneously transport us into 2022.

Slide 3 - Happy New Year.

Slide 4 - How will you celebrate new years eve?