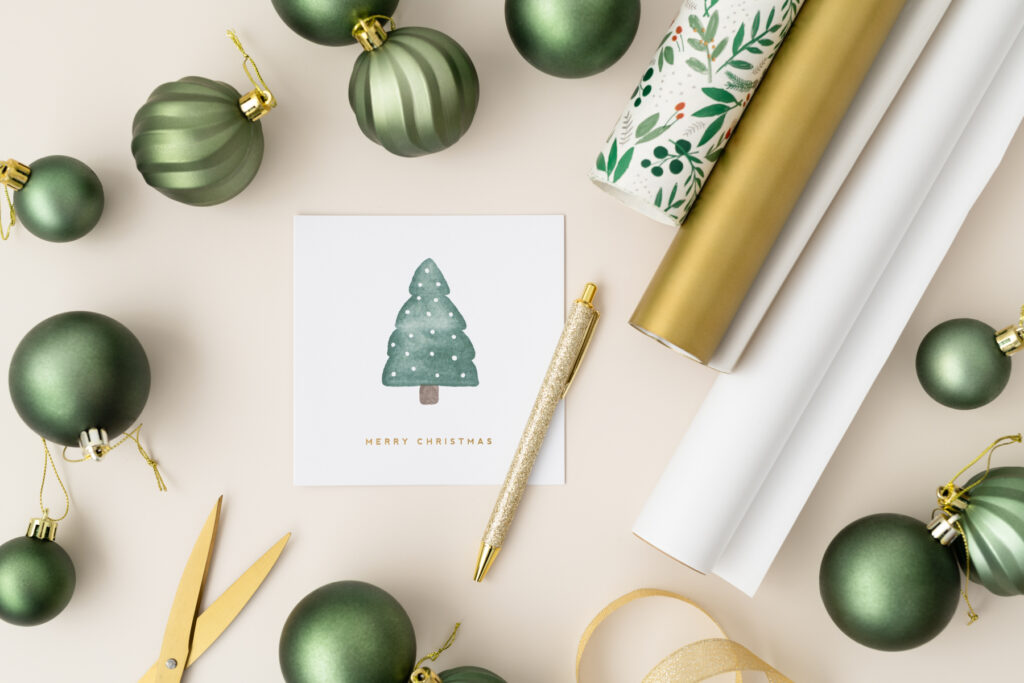 Caption
Christmas gift wrapping….

Let's set the scene.

There's Christmas music playing, enough wrapping paper to cover your entire home plus oodles of sticky tape, scissors, gift tags, cards and of course the gifts themselves.

Do you wrap everything in one big 'wrap session' or do you wrap bit by bit as you buy gifts?

I/ we >>>insert how you approach wrapping gifts<<<
Stories
Slide 1- Christmas gift wrapping….

Let's set the scene.

There's Christmas music playing, enough wrapping paper to cover your entire home plus oodles of sticky tape, scissors, gift tags, cards and of course the gifts themselves.

Slide 2 Do you wrap everything in one big 'wrap session' or do you wrap bit by bit as you buy gifts?