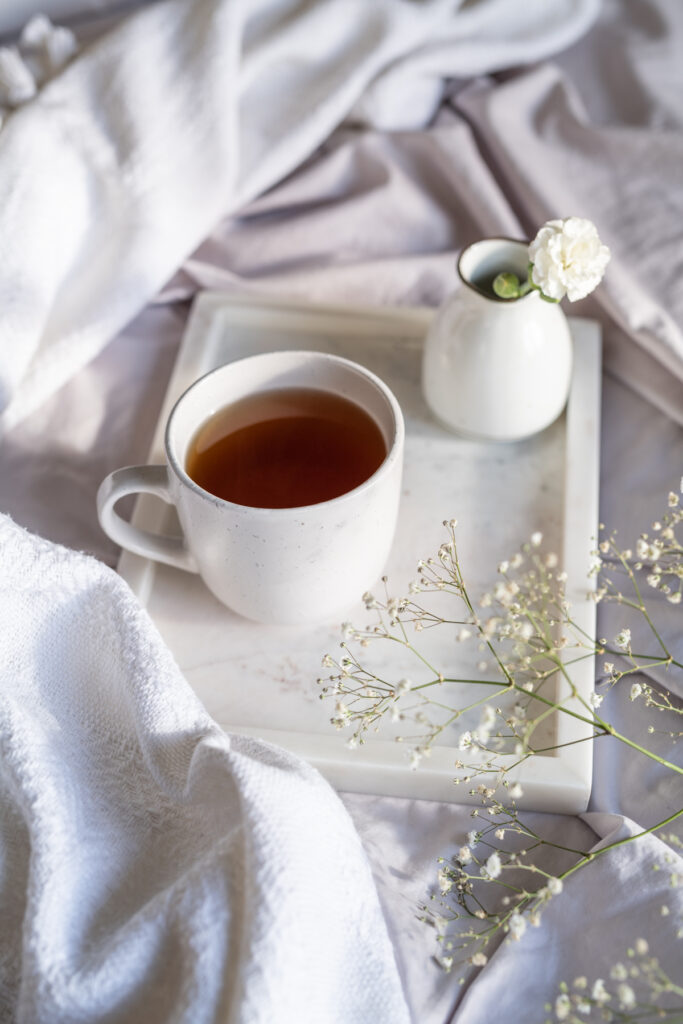 Did you know you can easily use your stock images on Instagram? There are countless ways to use stock images for social media so we created 10 caption templates to show you just how simple it is.
Caption 1
Good morning.

What a beautiful day it is to sit and soak in the morning rays before the chaos of the day begins.

Quiet mornings of reflection always help me to set my day up for success. I'll usually grab my journal and write down 3 things I'm grateful for.

This morning I'm grateful for:

1)>insert what your grateful for<
2)>insert what your grateful for<
3)>insert what your grateful for<

What are you feeling grateful for this morning?
Caption 2
Starting the day just the way I like it.

How do you start your day?

Do you sit and slowly ease into the day or do you hit the gym? Pound the pavement? or do yoga on the beach?

Or maybe you just do your best to scramble out the door.

However you start your day I hope you find some time for you.
Caption 3
I know this can sometimes cause a little bit of debate but what's your go to hot beverage?

Is your drink of choice black tea or a long black?

Maybe a chai latte or a hot chocolate?

Let's see if there's a clear winner.
Caption 4
A new day brings fresh possibilities.

What's on your to do list today?

What will you try to achieve?

Will you take the time to dream about the possibilities that lie ahead?

>insert what you're doing today< Anyone else with me?
Caption 5
Permission to slow down.

When was the last time you enjoyed a hot cup of tea in bed or curled up on the lounge just to enjoy your hot cuppa?

It might not happen all that often but when it does it needs to be savoured.

Life is busy and we need to remember to slow down.
Caption 6
Rise and 'Sun'shine.

It's a sunny morning here and I'm soaking up all the glorious rays.

Vitamin D for the win to lift the spirits.
Caption 7
A moment for me.

Everyone needs something they can do to just take a moment to simply enjoy the moment and press pause on all the other pressures, tasks and distractions.

How do you fill up your cup? What's your me time?

Is it as simple as a cup of tea or listening to music? Maybe it's a massage or a walk? Or having a tidy house?
Caption 8
Take me here now.

My day looks nothing like this picture right now but it's bringing the calm I need today.

Whenever life starts to overwhelm me, I find looking at an image that evokes a sense of calm has soothing powers. You could say it helps to calm the storm in me.
Caption 9
Sunlight and flowers are a mood I will always love.

Self-love tip: Don't wait for someone to buy you flowers…. If flowers make you happy, buy them for yourself.
Caption 10
Caption suggestion. You could search for and add a quote about tea, mornings, brand new days or flowers.