About
HAVING BEAUTIFUL VISUAL CONTENT BRINGS CONFIDENCE AND CONSISTENCY TO YOUR BRAND.
Stock photography helps you achieve just that.
Eliza Stock is a professional stock photography service utilised by female entrepreneurs, brands, businesses and influencers to level up their visual content.
Through an easy to join subscription, you receive access to a members only area with the entire Eliza Stock online gallery of photographs that are destined to become your go-to place for stunning images.
BEHIND THE LENS AND THE BUSINESS FOUNDER SARAH ELIZA.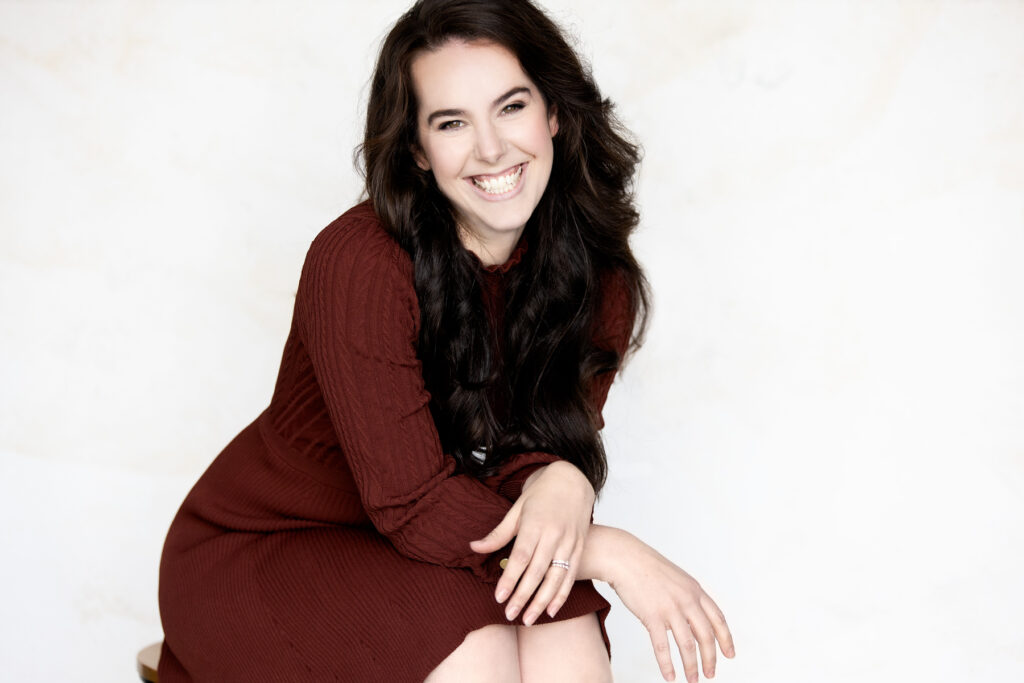 Most comfortable when you simply call her Sarah, she's a certified photographer and member of the AIPP (Australian Institute of Professional Photography) and for almost a decade has had her own wedding photography business.

Sarah now keeps herself busy running a product photography business as well as shooting, styling and editing the stunning stock imagery you'll find here at Eliza Stock.
She's a busy wife and mum of three who is equal parts passionate about her family and using her photography skills to support female entrepreneurs, businesses and brands to become all they dream to be.

With visual content in higher demand than ever, Sarah knew she could use her knowledge and expert skills to create a really special place for women in business to come and find the exact content they desperately need.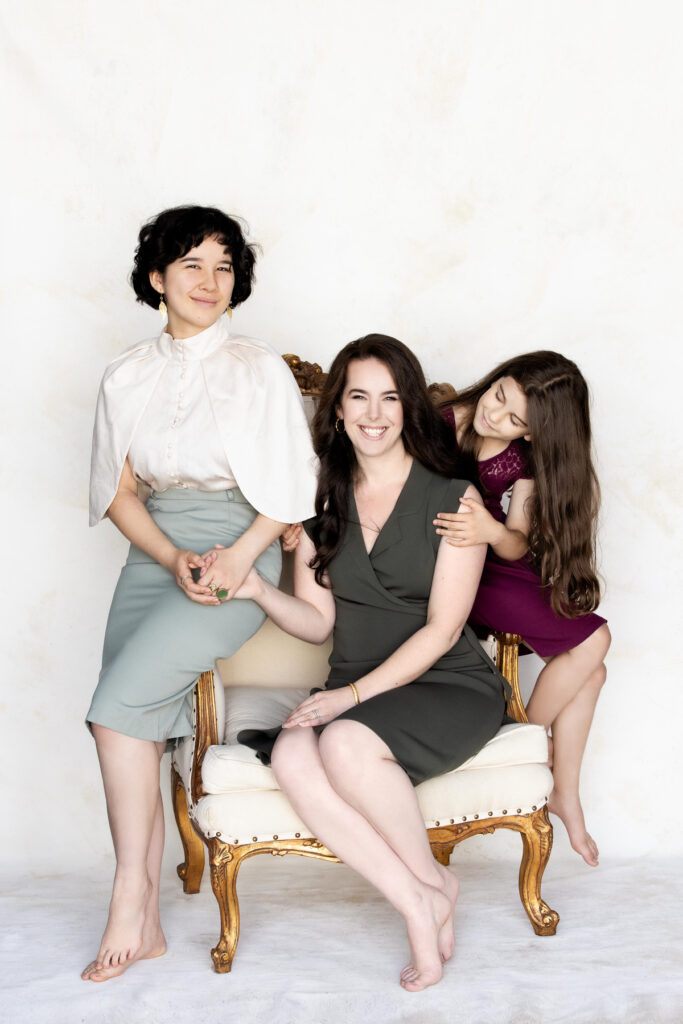 NOT JUST ANOTHER NAME. THE ELIZA STOCK NAME IS STEEPED IN FAMILY.

If you haven't guessed already, the name Eliza Stock was inspired by Sarah's middle name and is also the middle name of both her daughters Isabel and Leyla who are also part of the Eliza Stock team.

Working alongside Founder Sarah, Isabel models, styles, captures photos and assists in all areas of the business. Leyla also models and styles products for photoshoots. It's safe to say they're passionate about Eliza Stock and the brands Eliza Stock serves.
A TIGHT KNIT CIRCLE OF WOMEN SUPPORTING MULTITUDES OF WOMEN IN BUSINESS.
The Eliza Stock photography team is small but mighty. A duo of photographers
who are highly skilled with experience, expert technique and industry knowledge.
They pursue their skill with passion and perfection.
Eliza Stock opened the doors to its first members in 2021 welcoming them into a world where they can immerse themselves in stunning photography and choose the perfect visuals for their brand.
The Eliza Stock mission is to be a pillar for women in business who are in the midst of business life and building brands. Eliza Stock is a source of beautiful visuals that enhance the brand experience and the customer journey so business women can achieve their goals and thrive.
Ready to step it up with your visual presentation in your business? Access our entire professional stock photography collection when you become a member.