It's no secret that AI has been quietly revolutionising the tech landscape for some time now. We've seen technologies like ChatGPT evolve right before our eyes. But what about AI's role in photo manipulation? Can we still trust what we see?
Adobe has recently rolled out a new AI feature in Photoshop, and it's created quite a buzz in the tech world. It's in its beta stages, so it's a bit like watching a toddler take its first steps. I decided to get hands-on with it and give you the inside scoop.
Was I swept off my feet? Not just yet. The technology definitely shows potential – it's like an unwrapped gift waiting to be explored. But, like any budding innovation, it still has a few rough edges that need smoothing.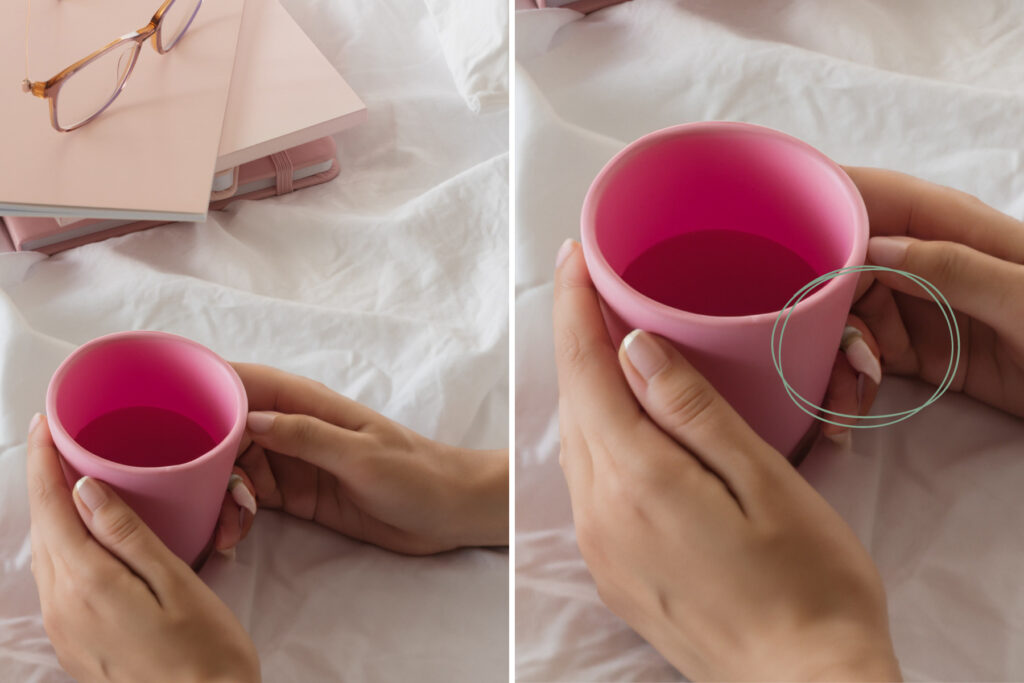 To give you an idea, I started off with one of my images, abundant with copy space, and tinkered with Photoshop's new AI generative fill feature. The result? Well, let's just say it needs a bit more refining before I'd consider it social media-ready.
The AI's interpretation of the hands in my image took a detour into the uncanny valley. Overly softened, they resembled the airbrushed hands you'd find in glossy magazines, losing their natural charm. The nails fared even worse – deformed and jarring, they simply didn't blend well into the picture.
While the rest of the elements integrated quite decently into the image, these glaring discrepancies rendered the end result unusable.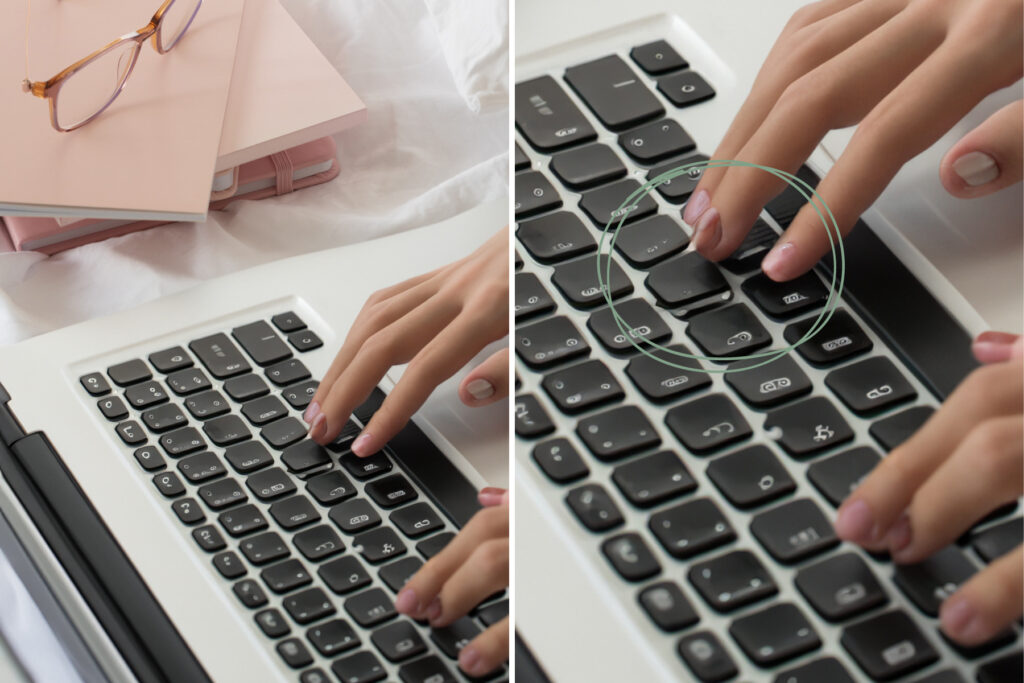 Moving on to the tricky question of legalities. We need to consider this before we get too involved with this feature. If we're manipulating copyrighted images, where does that leave us legally? This is a vital question we all should be asking.
As for the future, I see a duality in this feature. It has the potential to be a useful tool for creatives looking to push their artistic boundaries. Conversely, it also opens up the possibility of misuse, which is a concern.
However, authenticity takes the crown, doesn't it? As solo entrepreneurs, we know our audiences value genuine connections and authentic stories. Yes, Photoshop's new AI can augment our work, but it shouldn't replace our personal touch.
Bear in mind that creating compelling visual assets involves much more than just a click. Understanding composition, lighting, and the essence of the moment is key. AI may not be the time-saving panacea we might initially expect.
While leveraging AI to enhance your business is savvy, depending solely on it isn't the right path. Your distinctiveness is what sets you apart from the crowd. Despite its capabilities, AI doesn't innovate; it reproduces what already exists.
So, let's celebrate the pixels of our moments and remember – in a world where the lines of reality are increasingly blurred, authenticity remains paramount.
Would you like to gain access to even more insights like these? Join Eliza Stock's email list and stay updated with tips and tricks around leveraging stock images for your business. As a welcome gift, you will receive 20 high-quality stock images for free. Sign up here!
As we navigate our path through this ever-evolving tech world, remember… continue to let your unique light shine!