Come on in and take a look around the Eliza Stock members only area. This is the best way to check out everything on offer when you sign up to an Eliza Stock Membership.
Are you new to stock photography? Not sure about the functionality or features of the members only are?
When you become an Eliza Stock member you gain immediate access to the members only area and we're pretty confident it will become your new best friend in business.
Eliza Stock members essentially unlock an entire gallery (that's always expanding and being refreshed with current photography trends and marketing styles).
But for those who want to 'try before they buy' this blog is designed for you.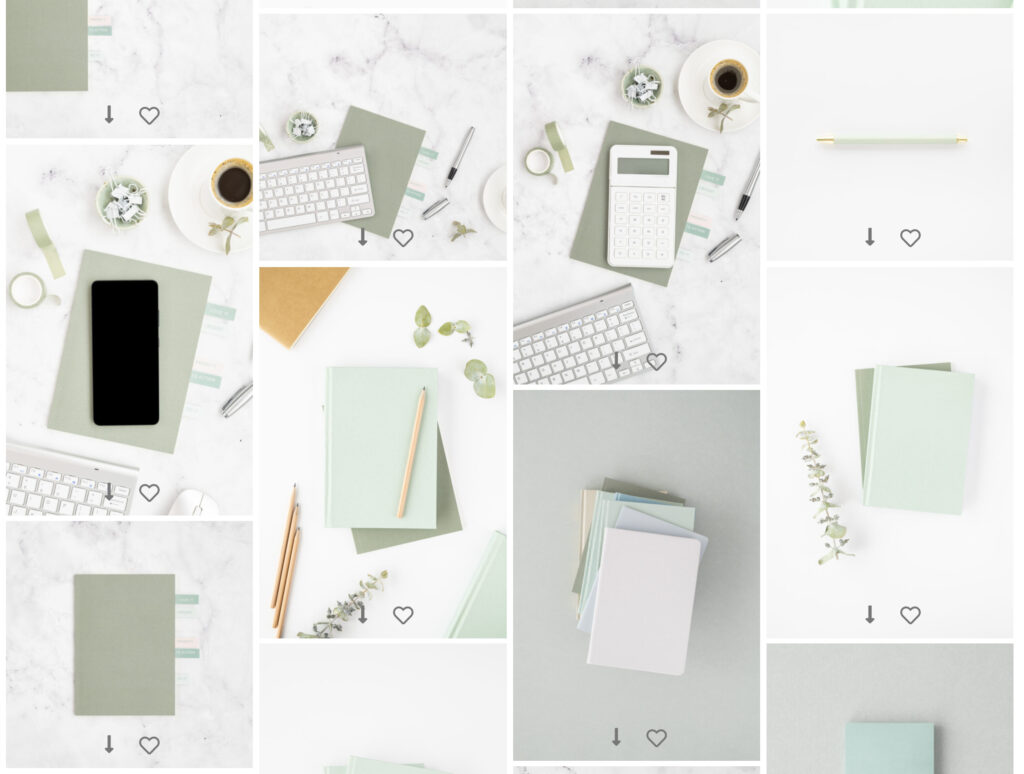 What will you see in the Eliza Stock members only area?
Firstly you'll of course have access to the main attraction, a gallery of Stock Images and at the risk of stating the obvious, we offer an extensive stock photography gallery. We're proud to say there are over a thousand photos in the Eliza Stock photography gallery.
In addition to stock images, we also provide a selection of captions to complement your images. And just like new photos are added to the gallery all the time, new captions are also being added all the time. Our captions are searchable too so if you're looking for a caption about the weekend you can search 'weekend' and we'll have you covered.
To create better cohesion and a stronger presence on social media you also have access to Stories suggestions- We provide Stories suggestions specifically written to tie in with the captions and to make your written content mesh seamlessly with your visual content.
But that's not all that's on offer in the members area…..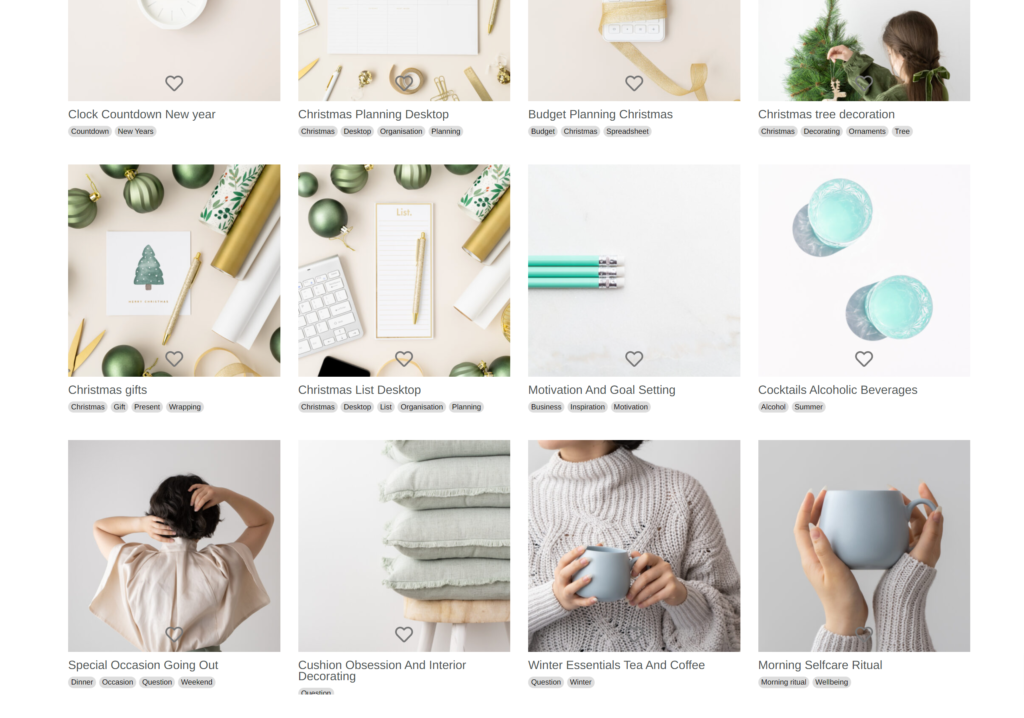 When you become an Eliza Stock Member you also have access to:
Exclusive blogs that only members have access to
Functionality to view your download history
Functionality to select favourites
An easy to navigate gallery with filtering on colours and types of images/ photography collections.
Member feedback survey so you can communicate and request any images you would like Eliza Stock to provide.
Everything inside the members only area has been designed with the user in mind and is super simple to navigate. We're here to meet your daily photography needs and get you noticed for all the right reasons.
Knowing what's inside the members only area can help you decide if it's the place for you to find the ongoing content that you need,
We love providing content that supports business women so they can show up as their most professional selves with no fuss using fuss free and affective business tools.
Become an Eliza Stock Member today. Join now
Sarah
If you haven't already, sign up to the email list to receive regular updates about Eliza Stock. Sign up here.